Paedophile former football coach Barry Bennell dies in prison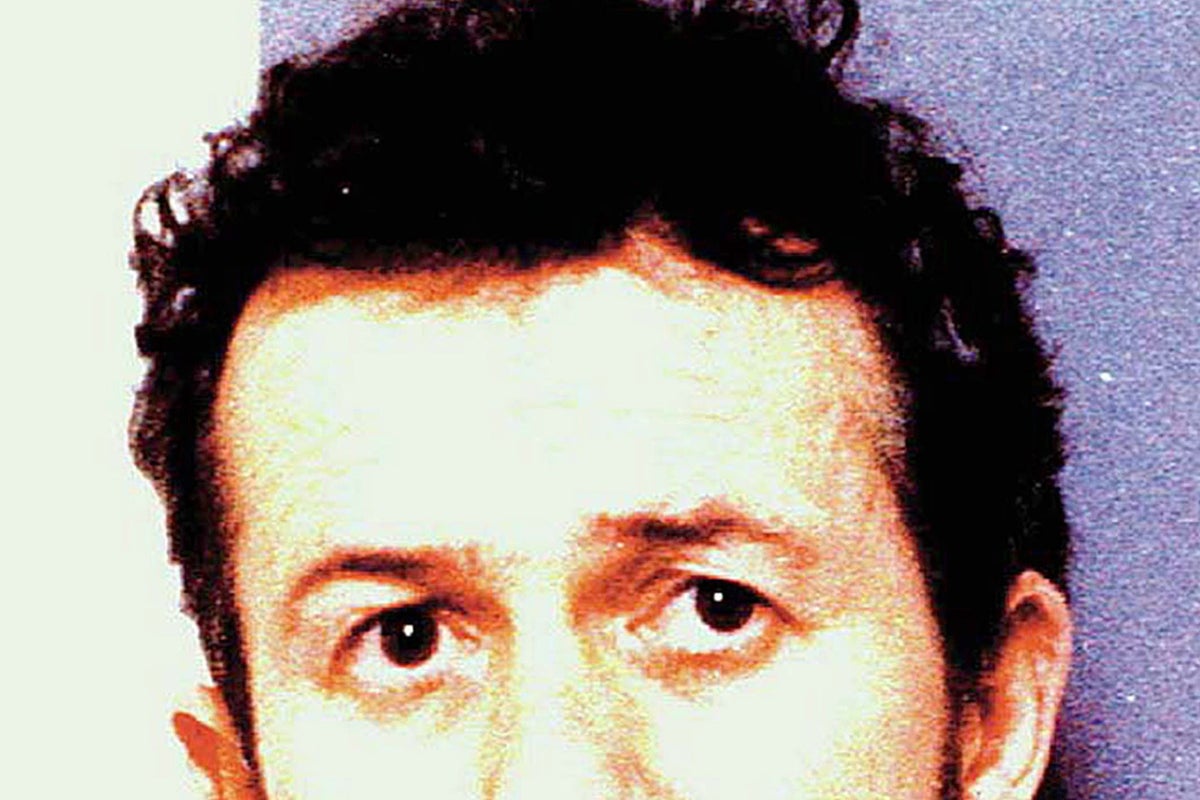 Former football coach and serial pedophile Barry Bennell has died in prison, the Justice Department has confirmed.
The former Crewe Alexandra coach served a 34-year prison sentence after being convicted of several child sex offenses.
A Ministry of Justice spokesman said: "Prisoner Barry Bennell died at HMP Littlehey on September 16.
"As with all deaths in custody, the Prisons and Probation Ombudsman will carry out an investigation."
Bennell, also known as Richard Jones, was sentenced to 30 years in prison in 2018 after being convicted of 52 child sexual offenses against 12 boys.
He was sentenced to a further four years in prison in 2020 after pleading guilty to other offenses against two boys.
When he was sentenced at Liverpool Crown Court in 2018, Liverpool judge Clement Goldstone QC said he "could well die in prison".
His most recent sentence in 2020 was the fifth time he had been imprisoned.
At that hearing the court was told he had suffered a detached retina following an attack in prison and was in remission from cancer.
Bennell, a former Manchester City scout, abused boys he coached in the 1970s, 1980s and 1990s.
Bennell was first jailed in Florida in 1994 for raping a British boy on a soccer tour in America, before facing prison sentences in Britain in 1998, 2015, 2018 and 2020.
After his conviction in 2018, more than 80 other alleged victims came forward to report abuse by him.
At his sentencing hearing in 2020, prosecutor Owen Edwards said the case would be the final prosecution after a decision to only proceed with cases involving the most serious crimes.
He said Bennell was responsible for the "industrial sexual abuse of boys" and was instrumental in advancing the careers of several international soccer players.