Paramore had to cancel the remaining US concerts due to Hayley Williams' lung infection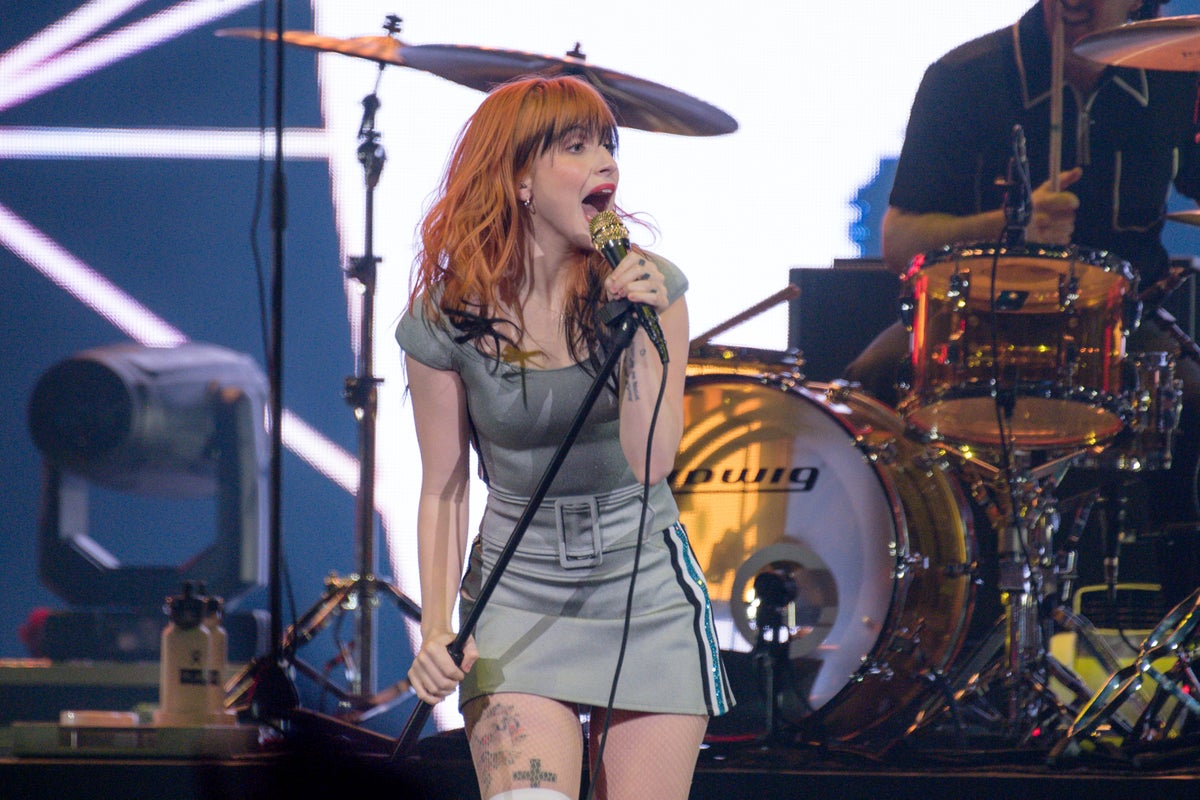 Rock band Paramore were forced to cancel the remaining stops on the US leg of their This Is Why tour after lead singer Hayley Williams said she was "physically unable to continue" due to an ongoing lung infection.
The three-piece originally rescheduled four shows in Seattle, Portland and San Francisco late last month, citing "illness within the touring group."
At the time, 34-year-old Williams revealed she was taking antibiotics and steroids to treat pneumonia and had to get through it more than a week before her Houston and Los Angeles appointments.
However, in a new update posted to the band's Instagram Story on Thursday (Aug. 10), Williams told fans that "it is with a heavy heart that we have to cancel our remaining shows in Portland and Salt Lake City."
Paramore were scheduled to perform in Portland, Oregon on Thursday and in Salt Late City, Utah on Sunday (August 13).
"Having had to postpone four shows due to pneumonia, I was hoping that a week off from performing and a strict medical routine would allow my body to heal enough to finish this tour strong," wrote the "Still Into You" singer.
"I've done everything I can to fight this infection so we don't have to disappoint anyone with more news of postponements and cancellations. After struggling through the last few shows and consulting with my doctor, we're sad to find that it's going beyond the point of trying to push through to give you all a good show.
"I now risk long-term damage and have to take care of my body."
Williams apologized to "all of you who have been so patient with us as we pushed back those dates and probably changed travel plans as well," adding, "I can't physically go on." I know that's not for anyone good news is. Thank you for your continued support."
Refunds are possible upon purchase, she emphasized.
The news comes after NBA star Steph Curry lit up the stage during the Paramore concert in San Francisco on Monday (August 7). The Golden State Warrior performed the band's 2007 hit song "Misery Business" with Williams.
According to Paramore's tour website, they have one more gig in New York City at the New Yorker Festival on Friday, October 6 before flying to Australia and New Zealand for six more shows in November.