Paris riots – latest: UK issues France travel warning after looting across city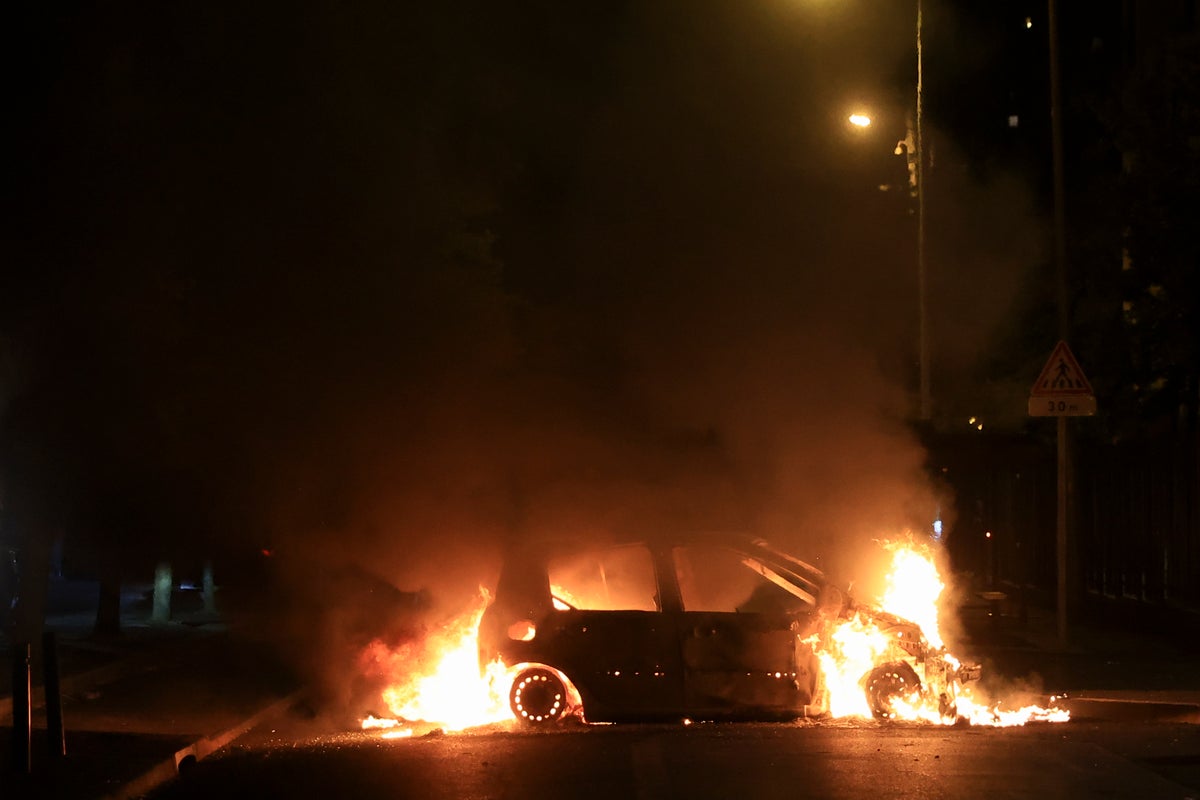 Looted Parisian shops lie in ruins as riots erupt over a teenager shot dead by police
Britons traveling to France have been warned they could face travel disruptions amid violent protests over the police killing of a teenage boy of North African descent.
Local residents traveling across the English Channel are urged to check the media for updates as the situation on the ground continues to evolve.
"Some local authorities may impose curfews," the Foreign Office said in its updated guidance. "The locations and timing of the riots are unpredictable. They should monitor the media and avoid areas where there is unrest."
More than 600 people were arrested overnight across France in the third night of unrest over the death of 17-year-old Nahel M, who was shot and killed by an officer in Nanterre, some 11km north-west of central Paris.
The officer was charged with premeditated homocide and apologized to the boy's family.
Around 40,000 officers were deployed across the country on Thursday to quell further clashes, but a total of 667 were arrested by police.
French President Emmanuel Macron will hold a new government crisis meeting later on Friday to discuss the crisis with ministers and officials.