Patric Hornqvist, two-time Cup winner, retires after 15 seasons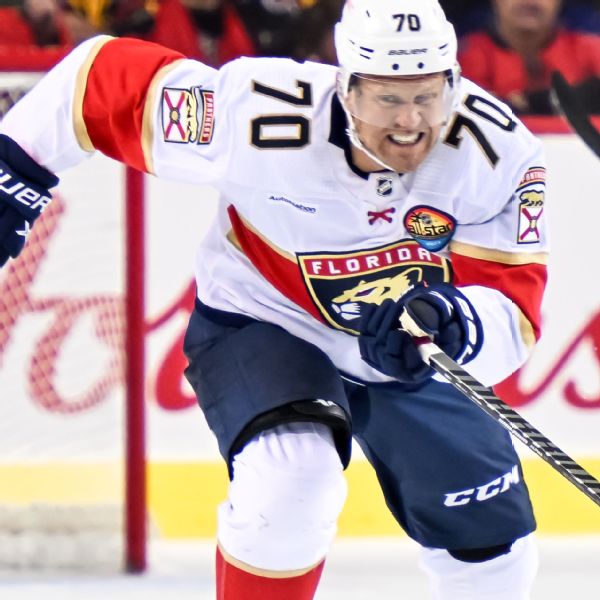 Two-time Stanley Cup winner Patric Hornqvist has announced his retirement after 15 seasons with three teams.
Hornqvist, 36, won back-to-back championships with the Pittsburgh Penguins in 2016 and 2017 and scored the winning goal in game six against the Nashville Predators in 2017.
The Sweden forward recorded one goal and two assists in 22 games for the Florida Panthers in the 2022-23 season.
"I've been in this bubble since I started playing as a kid. Hockey has been a big part of my life so obviously it's a tough decision," Hornqvist told Sportsblade on Wednesday. "It's going to be a big transition, but now it feels good. I look forward to the rest of my life. It's the most important thing."
Hornqvist played his final game on December 3 in Seattle. He suffered his second concussion in a month and had to sit out the rest of the season.
"I'm fine now and I hope I have many good years ahead of me and given my injury history I don't want to risk any more damage in the future," he said.
Picked by Nashville with the last pick of the 2005 NHL draft, Hornqvist had 543 points (264 goals, 279 assists). In 106 postseason games, he had 53 points (28 goals, 25 assists).