Pence aide: Election in peril of being 'decided in the streets'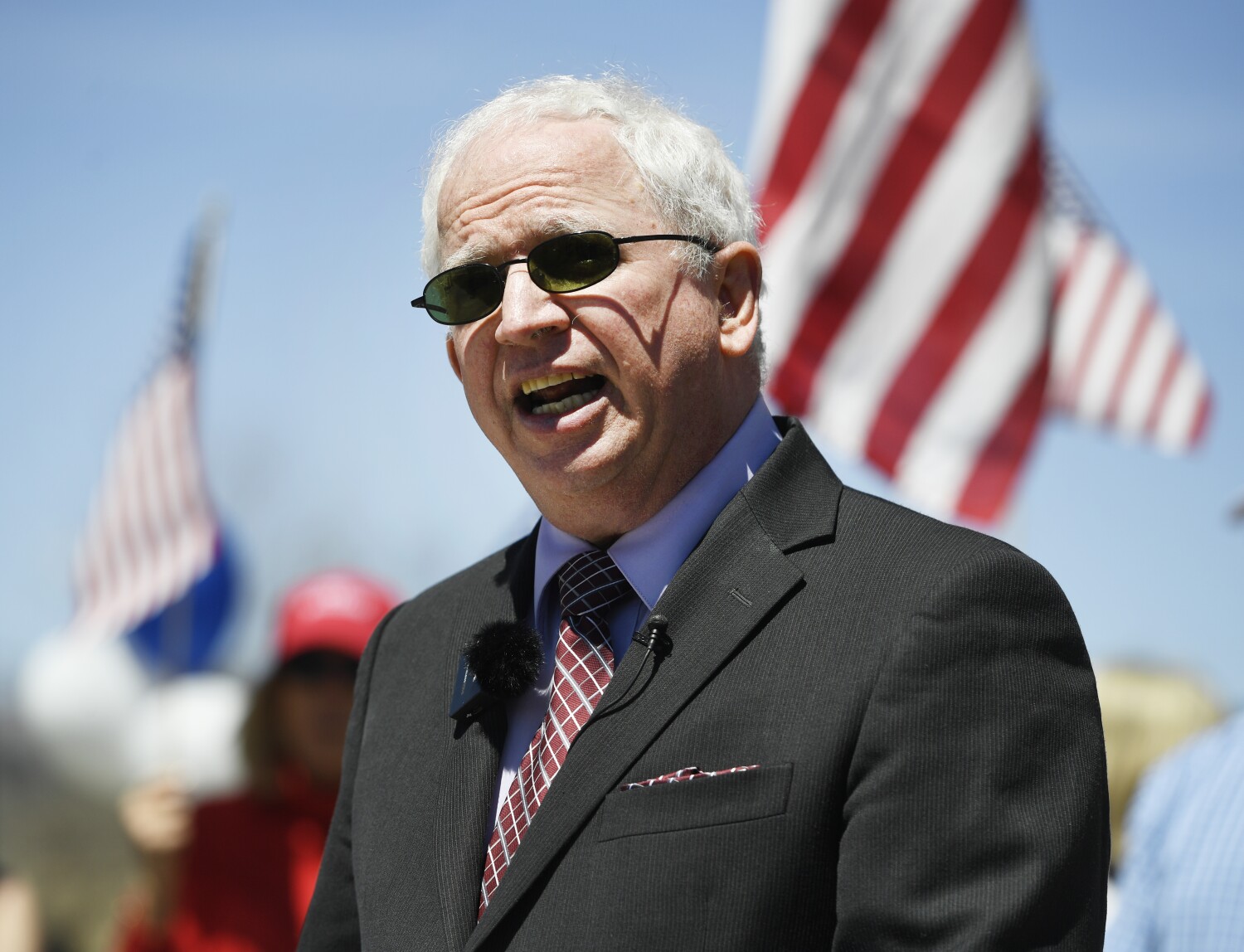 WASHINGTON —
In the days leading up to January 6, 2021, Conservative attorney John Eastman repeatedly urged then-Vice President Mike Pence to either reject votes from certain states' electoral colleges or delay Congress in confirming the results of the 2020 election, which appeared to be no options for the Wahl left a logical solution, according to a House Select Committee hearing on Thursday.
"If the courts didn't step in to resolve this, there was no one else who could resolve this," said Greg Jacob, Pence's lead attorney. "… This question may then have to be decided on the street."
Jacob said during his testimony that Eastman and Jacob had a meeting on Jan. 5, 2021, where Eastman urged Pence to "completely reject voters."
Jacob said he tried to reason with Eastman, noting that there was no historical or constitutional basis for Pence to choose not to confirm the election results. Jacob also stated that the courts are unlikely to "meddle in the political issue."
"And I ended by saying, 'John, given everything we've discussed here, can't we both just agree that this is a terrible idea? said Jacob. "[Eastman] couldn't bring himself to say yes."
Thursday was the third day of hearings on the Jan. 6 insurgency, led by a nine-member special committee. Committee members presented evidence showing the pressure on Pence to overturn the election results and the consequences for the country if Pence had failed to comply with the vice president's largely ceremonial role in counting the votes.
Two more hearings are scheduled for Monday and Thursday.
https://www.latimes.com/politics/story/2022-06-16/jan-6-hearing-there-was-nobody-else-to-resolve-this Pence aide: Election in peril of being 'decided in the streets'