Pence came within '40 feet' of mob on Jan. 6, Aguilar says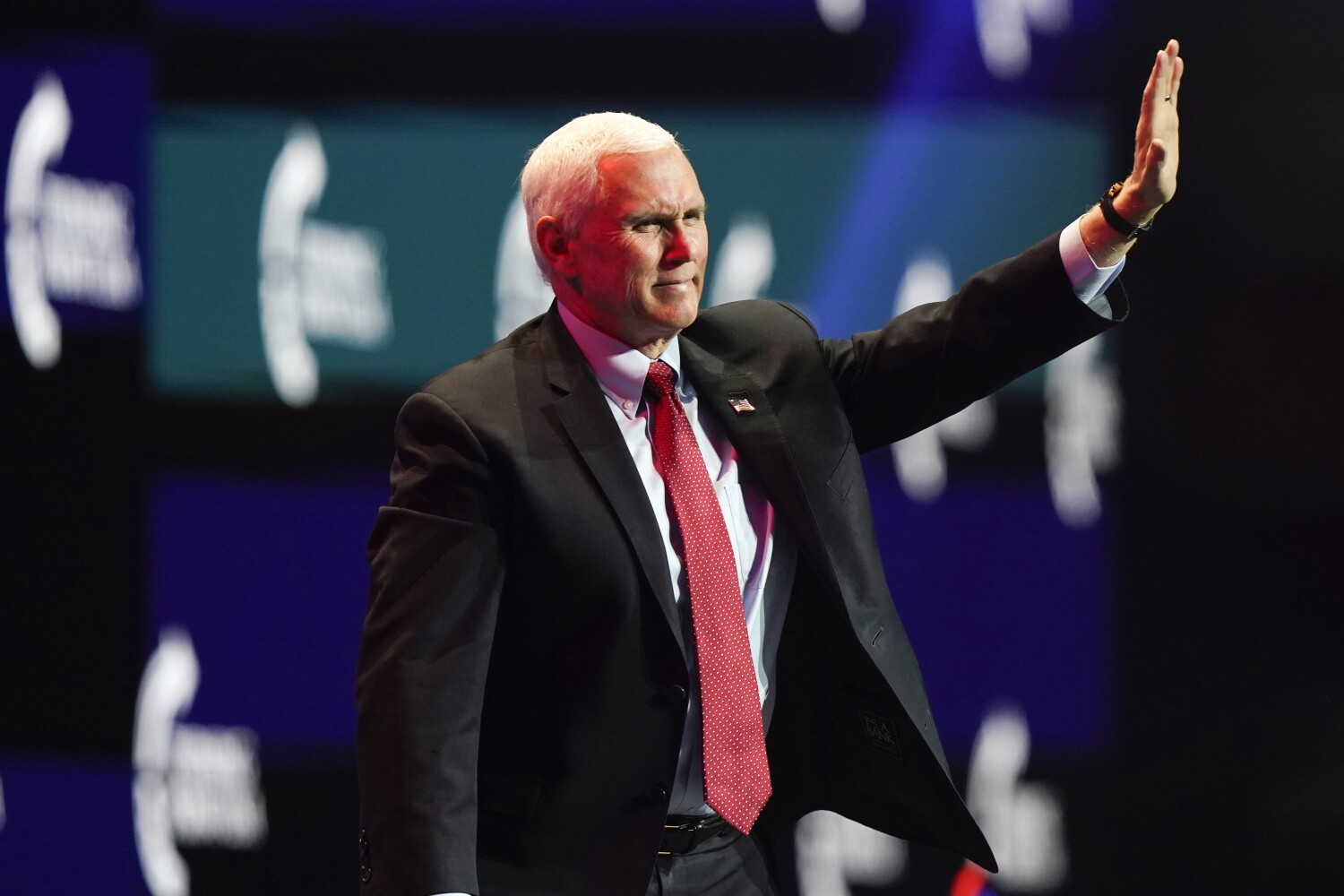 WASHINGTON —
The violent mob that stormed the Capitol on Jan. 6, 2021, came dangerously close to then-Vice President Mike Pence and posed an imminent threat to his life, according to testimony at Thursday's riot hearing.
"About 40 feet. That was all, 40 feet between the vice president and the mob," said Rep. Pete Aguilar (D-Redlands). "Make no mistake that the Vice President's life was in danger."
Video footage of the January 6 riot, shown during the hearing, showed the mob chanting "Hang Mike Pence" as they stormed the Capitol. Another rioter yelled into a camera: "You damn politicians are being dragged through the streets."
Meanwhile, Pence's attorney Greg Jacob, who was with the vice president at the Capitol on Jan. 6, emailed Conservative attorney John Eastman over who was responsible for the violence during the riot, according to extracts provided by the committee became. Many days before the violence, Eastman pressured Pence and his team not to confirm the results of the 2020 presidential election.
"Thanks to your cops — we're under siege now," read an email Jacob sent to Eastman at 12:14 p.m. Jan. 6.
After the attack on the Capitol, Eastman emailed Jacob, again urging Pence to delay confirmation of the election.
"I implore you to consider another relatively minor breach and adjourn for 10 days to take this into account [state] Lawmakers urged to complete their investigations and allow for a full forensic examination of the massive illegal activity that has taken place here," the email said.
Eastman later said in a separate email that he "should be on the clemency list if that's a work in progress" with President Trump.
https://www.latimes.com/politics/story/2022-06-16/forty-feet-between-the-vice-president-and-the-mob-pence-said-says Pence came within '40 feet' of mob on Jan. 6, Aguilar says