People seen panic-buying rice as stores run out in US after India announces export ban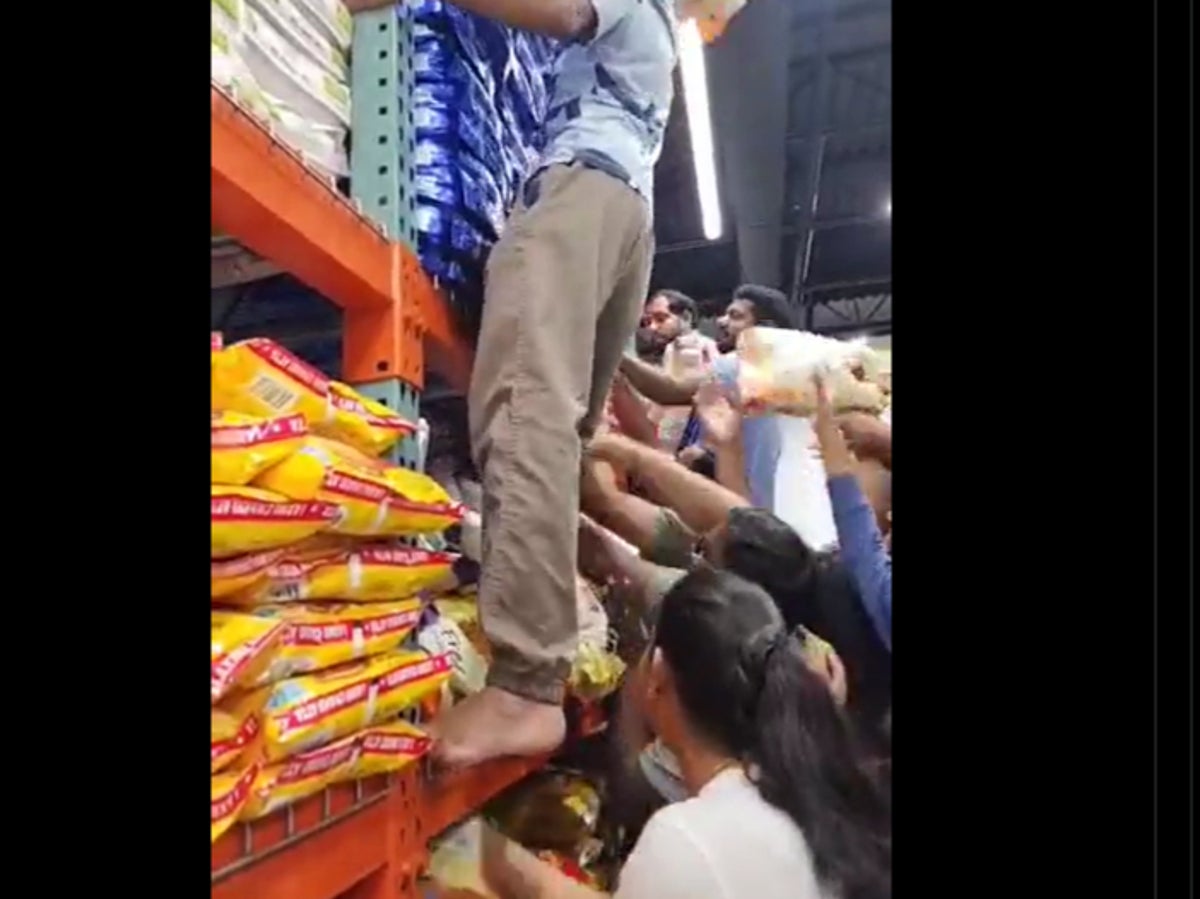 Several videos and images of people in the US panic-buying rice emerged after India announced an export ban on the Asian staple.
In videos widely shared on social media, people could be seen with their grocery carts just full of rice bags. People were also seen climbing up the grocery store shelves to reach for rice bags.
One Twitter user shared a video in which people were seen scrambling and elbowing each other for rice bags and wrote: "I came to know from workers in Indian groceries, Costco has stocks but they [are] afraid of Indians climbing racks to snatching #rice bags, may fell over other customers and get hurt. This is very shameful. Below is from Indian groceries."
"I visited almost 10 plus stores. I started looking for a bag of Sona Massori [a variety of rice] at 9am and it wasn't until 4.00pm that I could finally lay my hands on a bag of rice at triple its usual price," one Indian-American named Aruna from Washington DC was quoted as saying by ANI.
The announcement of the ban on rice exports by the Indian government has caused a frenzy among Non-Resident Indians [NRIs]  who are now rushing to secure their supply of this essential ingredient in Indian cuisine.
Videos circulating on social media depict people scrambling to grab the last available rice bags at large stores as they seek to stock up on the staple food.
Last week, Indian prime minister Narendra Modi banned the export of non-basmati white rice to stabilise domestic prices ahead of key national elections next year following difficult harvests.
India is the world's largest rice supplier and approximately one-quarter of its total rice experts are non-basmati grains.
The Independent has reached out to Costco for comment.