Pep Guardiola: Man City must win several European titles to sit among greats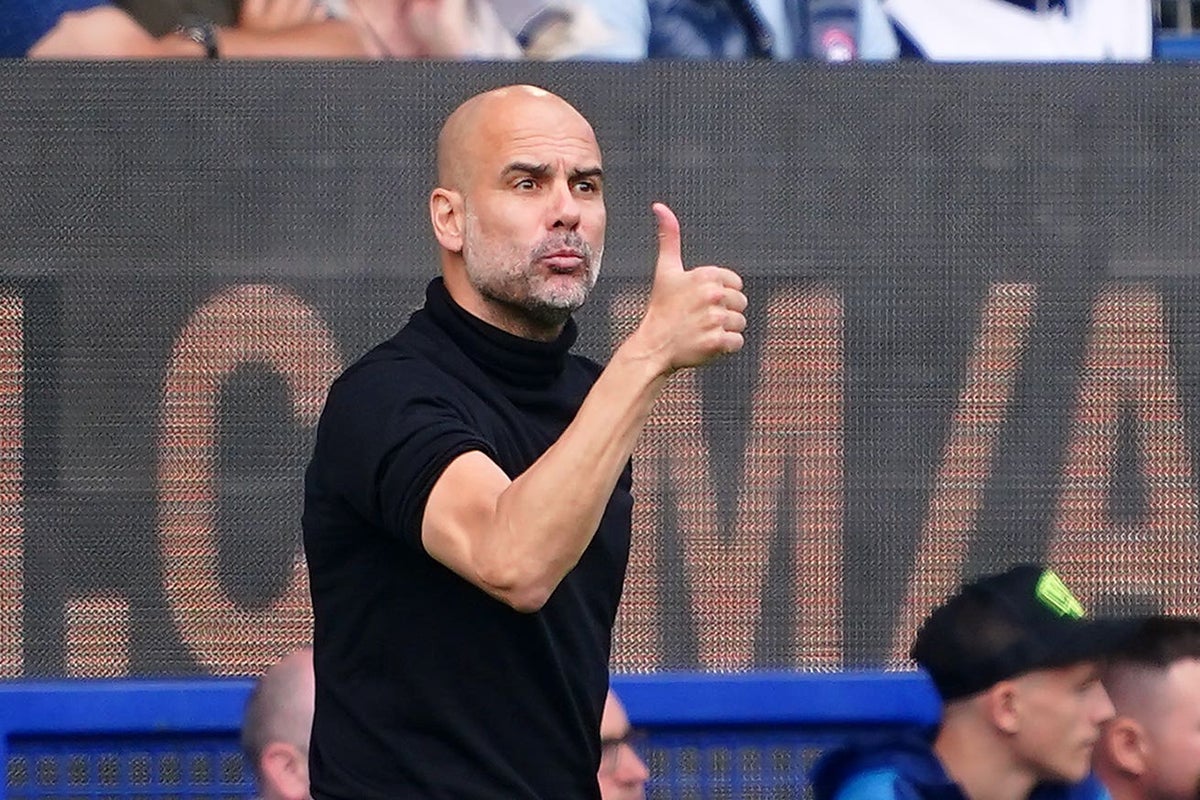 Pep Guardiola accepts that his Manchester City side not only need to win the Champions League, but also win it more than once to be considered among the all-time greats.
The City manager has no doubts about his side's brilliance but despite being near-dominant in the Premier League in recent years, he believes they need European success to really make their mark on history.
City are now heavy favorites to win the Champions League for the first time this season after advancing into the final against Inter Milan with a resounding win over holders Real Madrid in midweek.
Guardiola said: "The team is really good but I agree with the media or when people say you have to lift Europe up, and do it again, to be put in the same category as 'other' teams."
"These teams win not just once in Europe, but many times. We do not have."
City have been the leading force in domestic football since Guardiola took over the Etihad Stadium in 2016 but have endured a string of near misses in the Champions League.
The closest they came to success was when they were beaten by Chelsea in the 2021 final.
Guardiola said: "The joy (of winning) is so beautiful. It's amazing to be here. Nothing will change for us if we make it, but if we want to be among the best teams we have to win the Champions League.
"My opinion won't change, but to be in the books — the real books — we have to be there."
Guardiola has made a huge impression throughout English football, raising the standards in terms of results and style of play.
Yet despite steering his side to a glorious treble this season, he remains humble about the extent of his own contribution.
"English football belongs to England," he said. "Every manager has their own ideas, but to be honest I haven't changed anything."