Philadelphia mass shooting: Five victims identified as 40-year-old Kingsessing gunman's motive unclear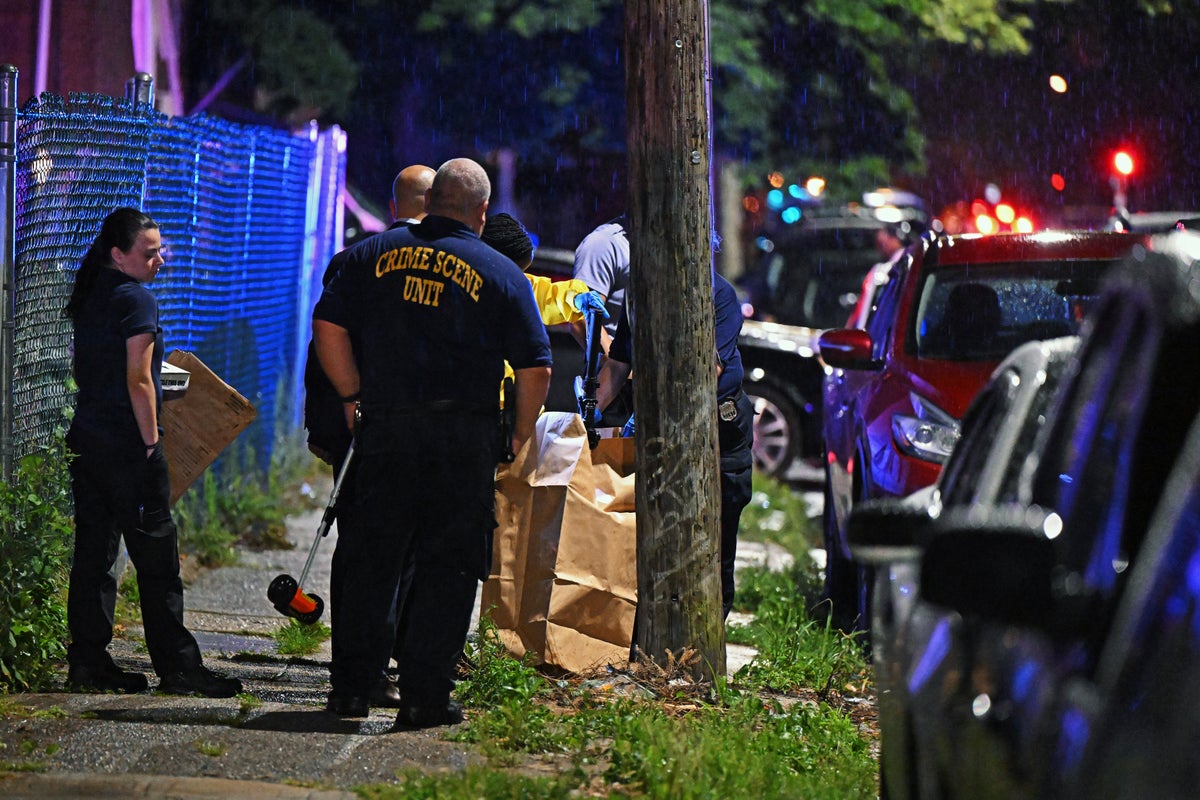 Mass shooting in Philadelphia leaves four dead and two injured: police
The five people killed in a mass shooting in the Kingsessing neighborhood of Philadelphia have been identified.
The Philadelphia Police Department issued a statement Tuesday naming the following: Lashyd Merritt, 20; Dymir Stanton, 29; Ralph Moralis, 59; Daujan Brown, 15; and Joseph Wamah Jr., 31.
Two children, aged two and 13, were also injured in the shooting but their condition is stable. Police have not yet released their names.
The shooting happened around 8:30 p.m. Monday, when police said the 40-year-old suspect, dressed in a bulletproof vest and armed with an AR-15 rifle and handgun, opened fire, left his home and started to shoot the victims.
The intervening officers pursued the suspect, whose name has not been officially released, and arrested him at the scene of the crime. A police scanner was found next to the guns.
While the motive for the massacre remains unknown, Police Commissioner Danielle Outlaw said in a news conference, "At this point, all we know is that this individual made the decision to leave home and target individuals."
A second person was also arrested. Police said they believe the person returned fire at the gunman.