Phillip Schofield news: Jeremy Clarkson defends former This Morning presenter after BBC interview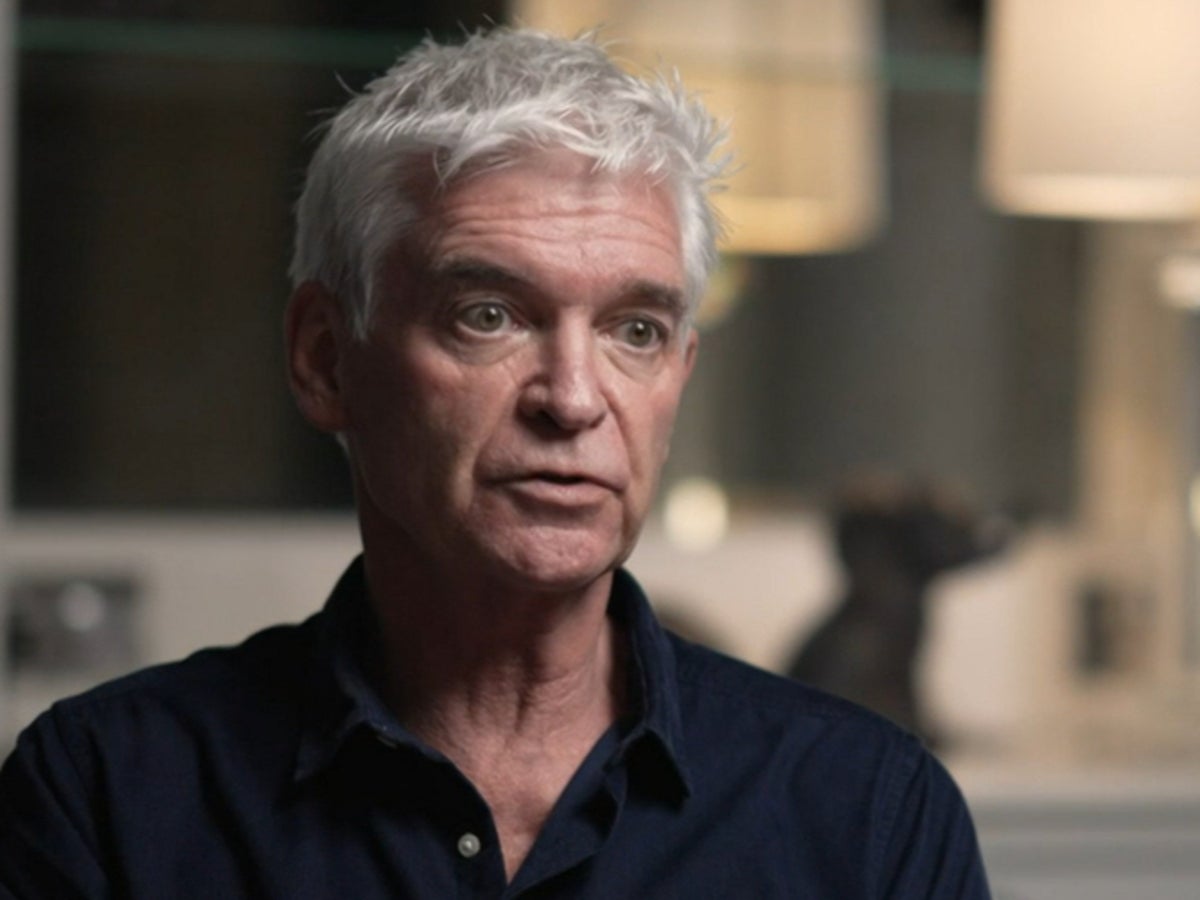 Phillip Schofield claims he "understands how Caroline Flack felt" after leaving This Morning
Phillip Schofield has received words of support from numerous celebrities after he suggested he had suicidal thoughts over the fallout of his "unwise" but "not illegal" affair with a younger colleague This morning.
The 61-year-old gave an emotional interview to the BBC on Friday June 2, in which he described the impact of the "constant" and "relentless" onslaught of the media since admitting he was having an affair on the ITV show to have the colleague.
In the interview, Schofield denied allegations that he "groomed" his younger colleague, whom he met while visiting school when the boy in question was 15. Schofield denied there were any sexual encounters until the ITV worker was around 20 years old. The five biggest revelations from the interview can be found here.
Stars like Piers Morgan, Jeremy Clarkson and Rupert Everett have all questioned the intensity of the backlash against Schofield.
This is in stark contrast to the protesters who turned up at the British Soap Awards on Saturday 3 June, despite Schofield being replaced as host.