Photographer who caught Prince Louis covering ears during Jubilee up for award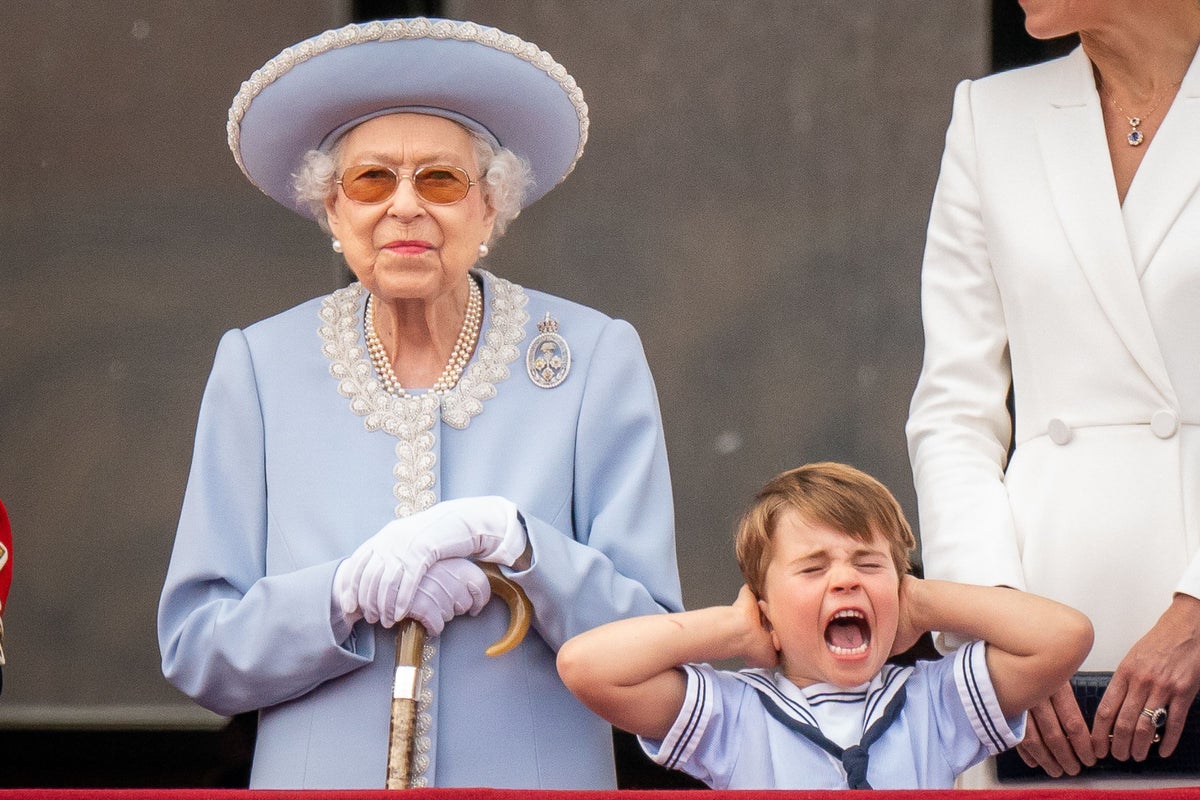 A photographer who captured the moment Prince Louis covered his ears during a flyby to mark the late Queen's platinum anniversary has been nominated for a prestigious award.
Aaron Chown of the PA news agency is among three people nominated for 'Royal Photographer of the Year' at the annual UK Picture Editors Guild Awards.
PA photographer Jane Barlow, who took one of the last public photographs of the late Queen, was shortlisted for the Arts & Entertainment Photographer of the Year category.
The photo of the late monarch smiling by the fireplace in Balmoral before meeting then-Prime Minister Liz Truss on September 6, just two days before the Queen's death, is recognizable to millions.
PA's Danny Lawson is shortlisted for Business Photographer of the Year and Regional Photographer of the Year awards, while agency colleague Mike Egerton is in the running for Sport Photographer of the Year.
Other shortlisted contenders include PA photographers James Manning and Jordan Pettitt, both shortlisted for Young Photographer of the Year.
Nominees also include photographers from The Times, Daily Telegraph, Getty Images, Yorkshire Post, Reuters, AFP, and freelancers Jeff Moore, Ryan Jenkinson and Samir Hussein.
Pictures of Mr Chown, Mr Pettitt, Ms Barlow and fellow PA photographers Victoria Jones and Jonathan Brady are among the 20 nominees for Photo of the Year, to be decided by a public vote.
Those who register to vote before September 3rd have the chance to win a two-night stay in a London hotel.
A spokesman for the UK Picture Editors Guild Awards said: "Photographers working for the press risk their lives in war zones and break the news to us as soon as it breaks out."
Her work fills the pages of newspapers every day and often her work goes unrecognized."
The awards ceremony will take place on October 16th at the Honorable Artillery Company in the City of London and people can vote at imago.ws/IMAGOPhotographoftheyear.