Photos: Bill Russell through the years
NBA legend and Hall of Famer Bill Russell died Sunday at the age of 88. The former University of San Francisco and Boston Celtics center was the first black professional basketball superstar to win 11 championships and five MVPs during his career.
When legendary Celtics coach Red Auerbach decided to retire, he handed over the coaching responsibilities to Russell, who was still in his prime, making him the first black head coach of a major professional sports team in America.
Russell won two NCAA titles at USF, alongside future Celtics teammate KC Jones. The two helped lead the USA to the gold medal at the 1956 Summer Olympics in Melbourne, Australia.
Here is the Los Angeles Times obituary of a legendary athlete, social justice campaigner and civil rights activist. And here is the reaction to his death.
A look at his life on and off the basketball court:
::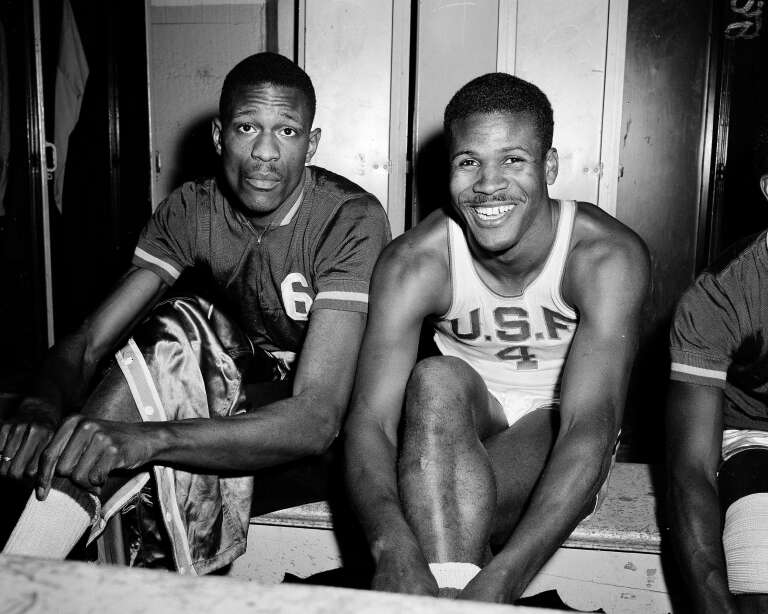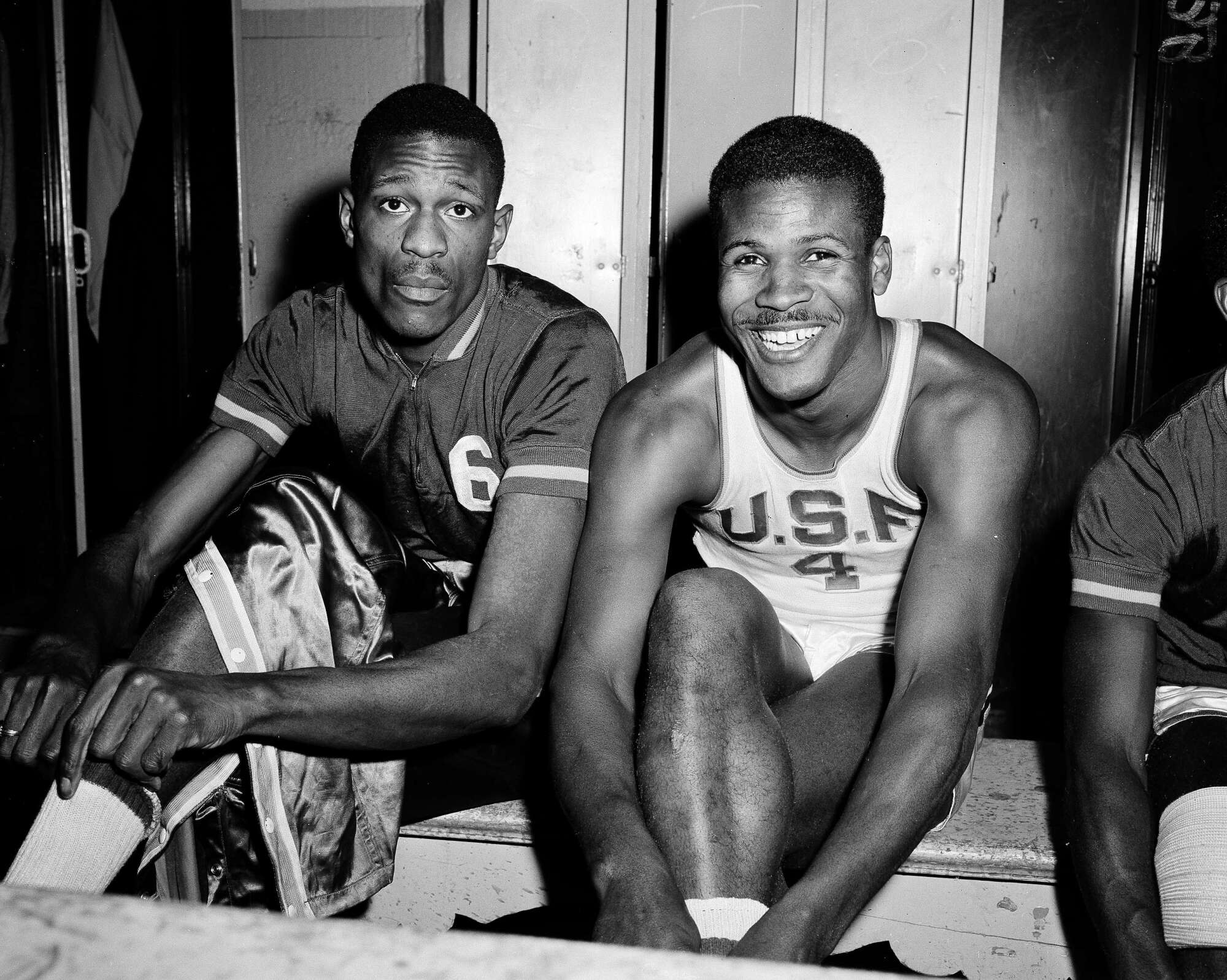 ::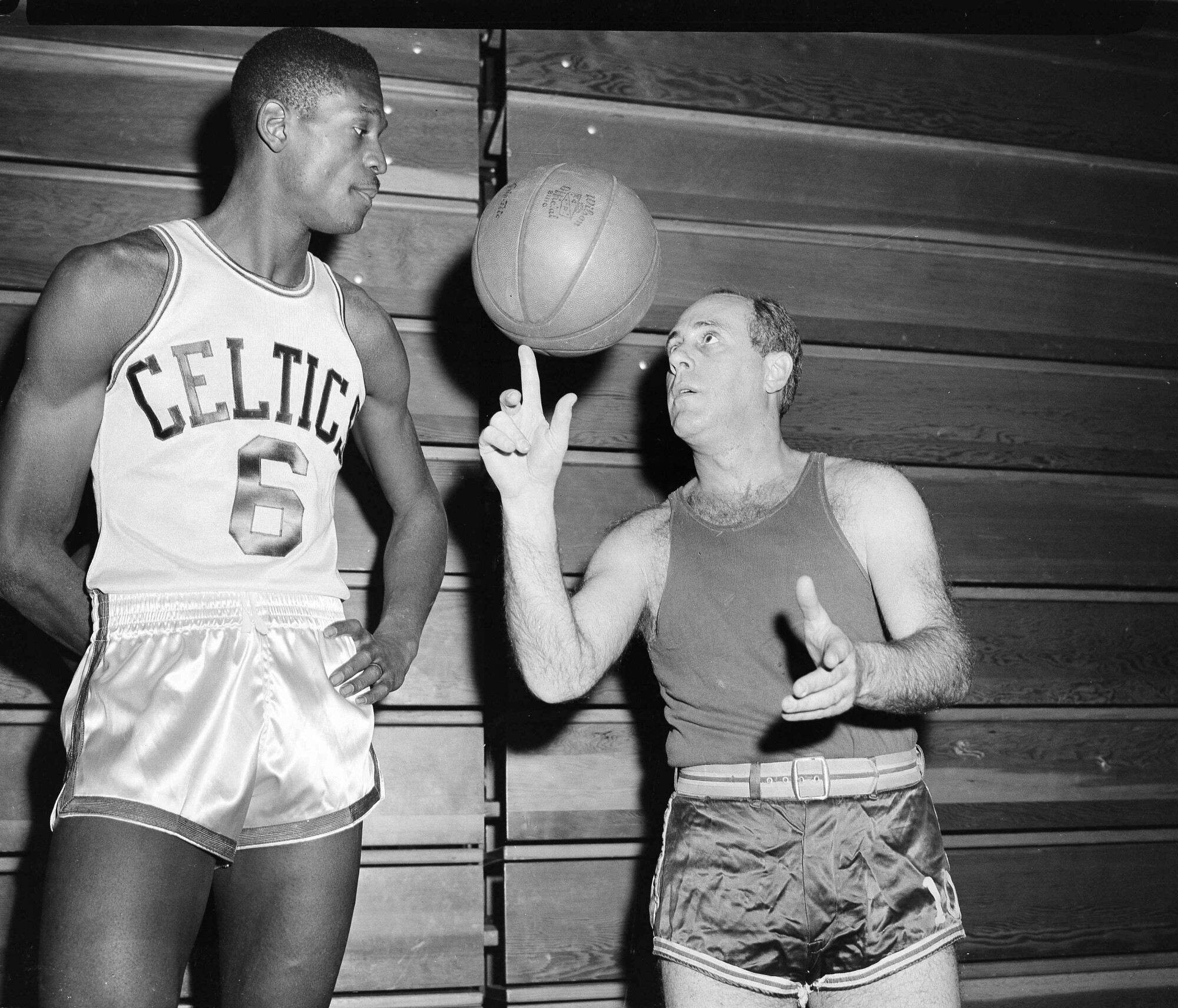 ::
::
::
::
::
::
https://www.latimes.com/sports/story/2022-07-31/photos-bill-russell-through-the-years Photos: Bill Russell through the years