Piers Morgan ridiculed for saying he'd be 'executed' if he made male version of Barbie
TV host Piers Morgan has been mocked for his criticism of Barbie, after he claimed he would be "executed" if he made an equivalent film for men.
The former Good Morning Britain presenter, who currently fronts his own TalkTV show, Piers Morgan Uncensored, shared his thoughts on the film in an op-ed for the New York Post.
"If I made a movie mocking women as useless dunderheads, constantly attacking 'the matriarchy,' and depicting all things feminist as toxic bulls***, I wouldn't just be canceled, I'd be executed," Morgan wrote in his column.
Barbie, released in cinemas on Friday (21 July), follows a Barbie doll (Margot Robbie) who begins harbouring thoughts of death. The film has been praised for its satire and exploration of patriarchy.
In the film, Barbie resides in a world called Barbie Land, which is run by women. After Barbie and Ken (Ryan Gosling) travel to the real world, however, Ken returns to Barbie Land and installs a system of patriarchy.
"Head Barbie rides to the rescue by seizing back control and driving the hapless Kens back to being subservient saps to the women again. To which my response is: Why?" Morgan wrote. "I thought the whole point of feminism is that women wanted equality with men, not a complete reversal of the perceived unequal social power structure.
"I don't know any woman, other than perhaps US female soccer superstar Megan Rapinoe, who wants a world where women dominate absolutely everything – and men are reduced to dim-witted doormats barely capable of changing a light bulb."
Morgan's comments were picked apart by many on social media.
"Lol. Pierce [sic] got so triggered by a 2hr long movie that he forgot the sense of reality, forgot all about the historical REAL-LIFE abuse of women," one person wrote.
"The amount of men who are very loudly announcing that they didn't understand a very easy to understand film is getting embarrassing at this point lmao," wrote another.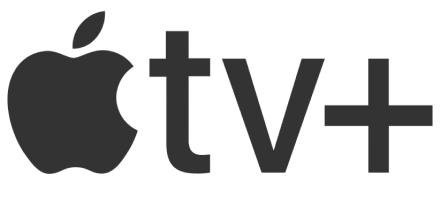 Watch Apple TV+ free for 7 days
New subscribers only. £6.99/mo. after free trial. Plan auto-renews until cancelled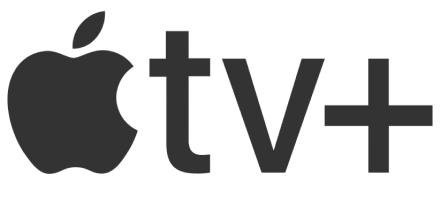 Watch Apple TV+ free for 7 days
New subscribers only. £6.99/mo. after free trial. Plan auto-renews until cancelled
"The Barbie movie has one of the best most compassionate, supportive messages for men of any movie i've seen in the last decade and it's hilarious the thinnest skinned baby boys are reacting like this," someone else remarked.
"Kinda crazy for the kens to be depicted as just a reverse of contemporary patriarchy and my man's just like 'what if women were treated like that'," another person joked.
Barbie is out in cinemas now.