Pilot dies in bathroom on Miami flight carrying 271 passengers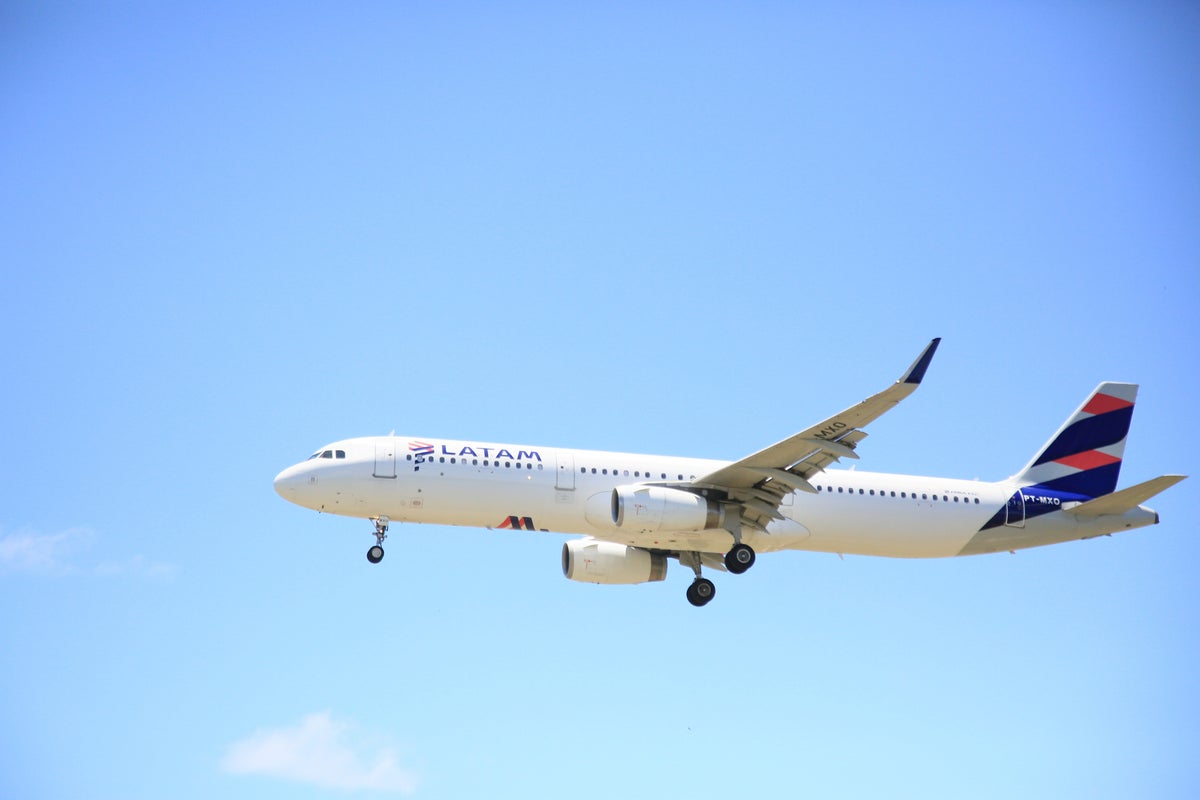 An airline pilot died after collapsing in the lavatory of a flight from Miami to Chile with 271 passengers on board.
Captain Ivan Andaur began feeling unwell three hours into the LATAM Airlines flight from Florida to Santiago, and after collapsing in the bathroom, he received emergency treatment from the crew. reported Easy flying.
It took 30 minutes for the flight to be diverted to Tocumen International Airport in Panama City, and first responders pronounced Andaur, a 25-year-old veteran pilot, dead when the plane landed.
The LA505 flight, a Boeing 787-9 Dreamliner, departed Miami at 10:11 p.m. Monday, August 14 and also had a backup captain and first officer on board at the time of the incident.
"LATAM Airlines Group reports that yesterday's Miami-Santiago route LA505 was forced to land at Tocumen International Airport in Panama due to a medical emergency affecting one of the three members of the command crew. When the plane landed, emergency services provided life-saving assistance, but unfortunately the pilot passed away," the airline said in a statement.
"We are deeply touched by what has happened and we offer our sincere condolences to our employee's family. We are deeply grateful for his 25-year career and valuable contribution, which has always been distinguished by his dedication, professionalism and dedication. All necessary safety protocols were carried out during the flight to protect the life of the pilot involved."
After the incident, the flight left Panama City on Tuesday and continued to fly to Chile.
According to the New York PostCaptain Andaur was 56 years old.
In March, a The Southwest Airlines flight was forced to return to Harry Reid International Airport in Las Vegas when one of the pilots fell ill shortly after departing for Columbus, Ohio.
An off-duty pilot from another airline was aboard the flight as a passenger and was helping with radio communications as the flight returned to the Nevada city.
In the United States, airline pilots require a medical certificate, which must be renewed annually for those under 40 and every six months for those over 40.