Pistons assistant GM Rob Murphy on leave amid investigation into alleged misconduct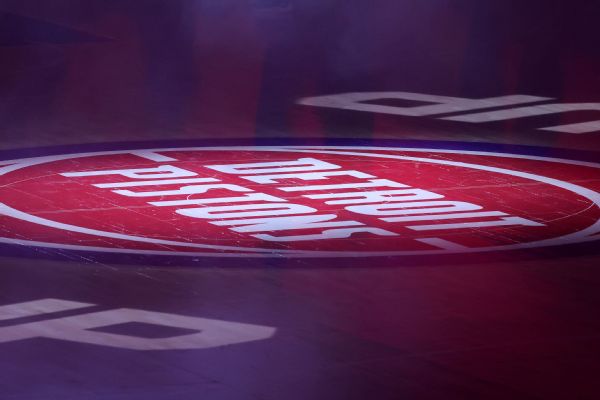 Detroit Pistons assistant general manager Rob Murphy is on furlough after the organization opened an investigation into an allegation of workplace misconduct by a former employee, sources told ESPN Thursday night.
Murphy, 50, was absent from the Pistons' offices for about a week after management drew attention to the allegation and launched an investigation, sources told ESPN.
Murphy, who hails from Detroit, was promoted to assistant GM in June after starting as G League president and general manager of the franchise in March 2021. He had spent the past two decades as a college coach, including ten years as the head coach at Eastern Michigan through 2021.
Murphy was also a high school coach in Detroit, including four years at Crockett Tech before moving on to college jobs as an assistant at Kent State in 2002 and Syracuse in 2004.
The Pistons' investigation into the Murphy allegations comes amid the suspension of Boston Celtics coach Ime Udoka for the 2022-2023 season following an investigation into an inappropriate workplace relationship with a female subordinate.
https://www.espn.com/nba/story/_/id/34841833/sources-pistons-assistant-gm-rob-murphy-leave-amid-investigation-alleged-misconduct Pistons assistant GM Rob Murphy on leave amid investigation into alleged misconduct