'Please come home': Grandmother issues desperate plea to granddaughter, 13, missing for two days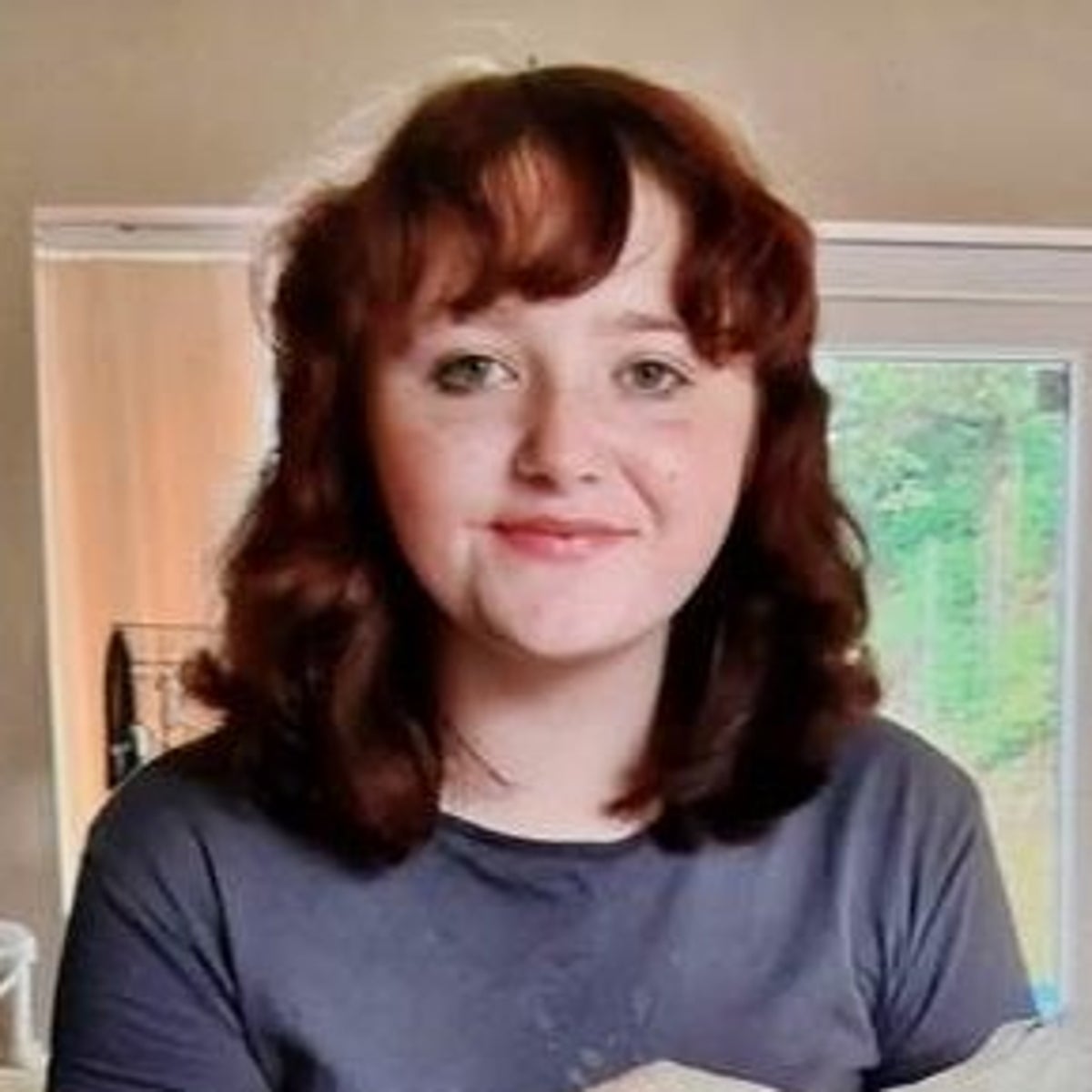 A desperate appeal has been made for a missing 13-year-old schoolgirl who may have been traveling across the UK to come home.
Lily was missing from the Lampeter area of ​​Wales and police believe she used public transport extensively in the areas of Birmingham, Tamworth, Manchester, Liverpool and Blackpool.
It is believed that her last journey was from Liverpool to Blackpool and may have been in the company of a group of people who are also believed to be teenagers.
Lily's family is increasingly concerned for her well-being. Her grandmother, Jackie Jones, said on behalf of the family: "Everyone is very worried about you, please reach out and come home, we miss you terribly and love you."
Lily's mother Celina told it Wales Online that her concern grew by the hour.
It was suspected her daughter was spotted in Tamworth on Thursday afternoon before heading to Derby.
The missing boy is a white female, 1.60 m tall, slim to medium build, with red/copper dyed hair.
It is also believed that she was wearing a gray hoodie or vest or red coat and white Nike sneakers.
Dyfed-Powys family police are appealing for any information that may help locate her.
If anyone sees Lilly, people are urged to contact local police immediately, quoting Dyfed-Powys police reference number DP-20230810-034.