Police investigating shooting at nightclub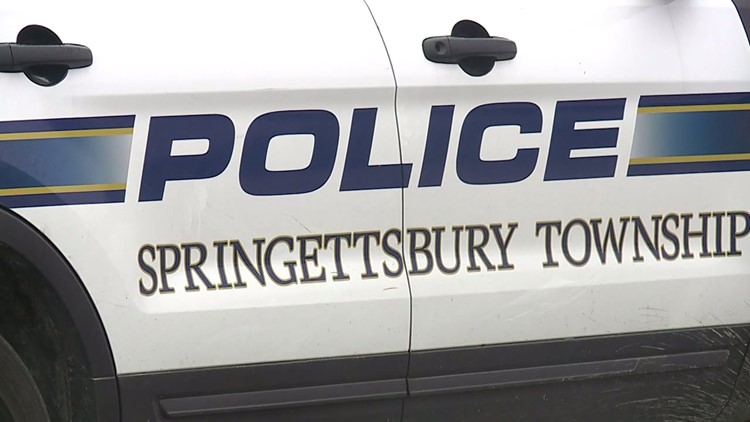 YORK COUNTY, Pa. – Springettsbury Township Police are investigating a shooting outside a York County nightclub that took one person to the hospital in the early hours of Saturday morning.
Police were dispatched to Banana Max on the 2600 block of Eastern Boulevard around 1:44 a.m. and found a man suffering from multiple gunshot wounds.
It's unclear if the shooting took place inside or outside the facility.
The victim was taken to the hospital. His condition is unknown.
Police are continuing to investigate this incident and are asking anyone with information to contact lead investigator, Detective Christopher Ford, at 717-757-3525 or cford@springettsbury.com.
https://www.fox43.com/article/news/crime/1-injured-york-county-club-shooting-banana-max/521-dc883dc6-1aa2-4492-a90e-ded1ce9dfdb9 Police investigating shooting at nightclub