Police reveal where terror suspect Daniel Khalife disappeared after Wandsworth prison escape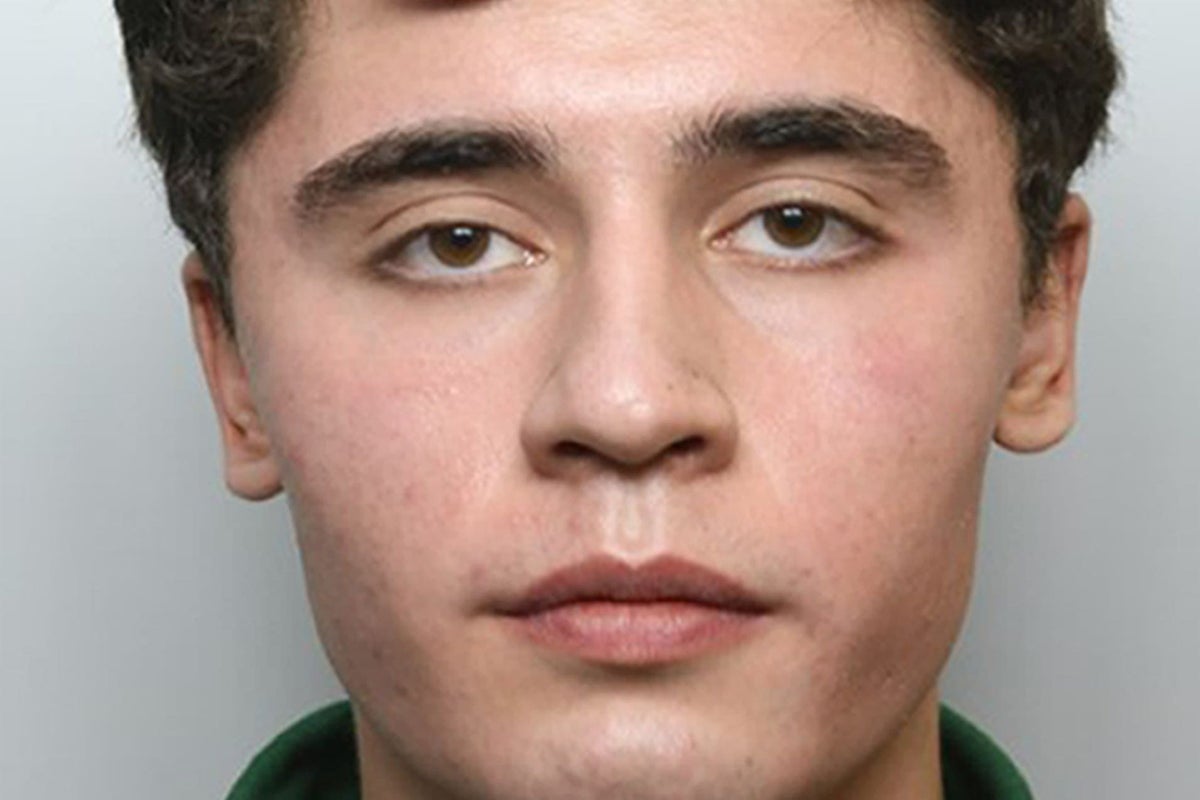 As the nationwide manhunt continues, police have revealed the route of the van Daniel Khalife clung to during his prison escape.
The 21-year-old terror suspect had just an hour and five minutes left from his escape from HMP Wandsworth at 7.32am until police stopped the van and searched the vehicle at 8.37am.
While no trace of Khalife was found in the van, straps were discovered that suggested he had held onto the underside of the prison gate as he exited.
Commander Dominic Murphy, head of the Met Police's counter-terrorism command, said the vehicle left the gates of HMP Wandsworth at 7.32am, while Khalife's absence was only noticed at 7.50am.
The prison was immediately placed on lockdown and police were alerted to the situation at 8:15 a.m.
After leaving the prison the van turned right onto Heathfield Road and left onto Magdalen Road.
It then turned left onto Trinity Road before heading to the Wandsworth Road roundabout. The vehicle then took the first exit onto Swandon Way and turned left onto Old York Road, which is close to Wandsworth Town station.
The Bidfood van then turned left onto Fairfield Street and then right onto Wandsworth High Street before heading straight onto West Hill, which leads to Upper Richmond Road.
The car was stopped at the intersection of Carlton Drive at 8:37 a.m. and searched. By this time, the driver had become aware of the situation and began making his way back to the prison.
Giving details of the route the van took before it was stopped by police, he said police had received more than 50 calls from the public which had provided "some really valuable lines of inquiry".
In a briefing on Thursday, he told reporters: "This was a very busy area of ​​London and we have not had any confirmed sightings in any of this information, which is a little unusual and perhaps a testament to Daniel Khalife's ingenuity in his escape and some of his Movements after his escape.
"It is important that we remember that here in the UK we have some of the best military men in the world and he was a trained soldier. So ultimately he has skills that some parts of the public may not have, and I'm really interested in us doing everything we can to find him."
Asked whether Daniel Khalife was helped to escape and whether he had access to money, Commander Murphy added: "He's out in the open now, so who can say if he has money available to him now, but that's part of our investigation." and." what we are trying to understand.
"He's clearly a very resourceful person and our experience with him shows that, so nothing is off the table with him at the moment."
More information on this breaking news will follow