Police search for suspect who attacked 2 people with a hammer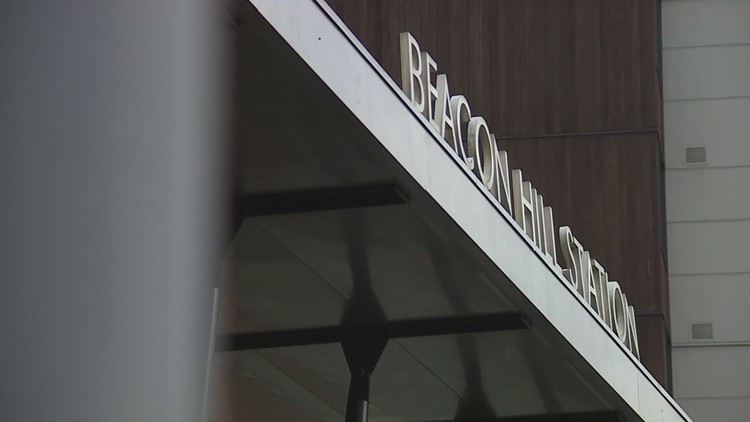 SEATTLE – Police are still searching for the suspect who used a hammer to attack people at the Beacon Hill light rail station on Thursday afternoon.
The two victims, both in their 60s, were hit in the head and taken to Harborview Medical Center.
According to Harborview officials, both the 63-year-old woman and the 60-year-old man are in stable condition.
The witness said: "This man was walking around holding a red hammer and saying things like 'I will kill you, I will kill you if you touch me'. "So I'm trying to get on the elevator and he says, 'Yeah, you better get on the elevator before I kill you.' So I'm panicking."
When the elevator door closed, the witness said he went to the ground floor and saw two victims.
Police said after the attack, the suspect boarded a train and headed back north.
This is an evolving story. Check back for updates.
See the list of KING 5's best stories: