Police to launch probe into Nottingham maternity failings over baby deaths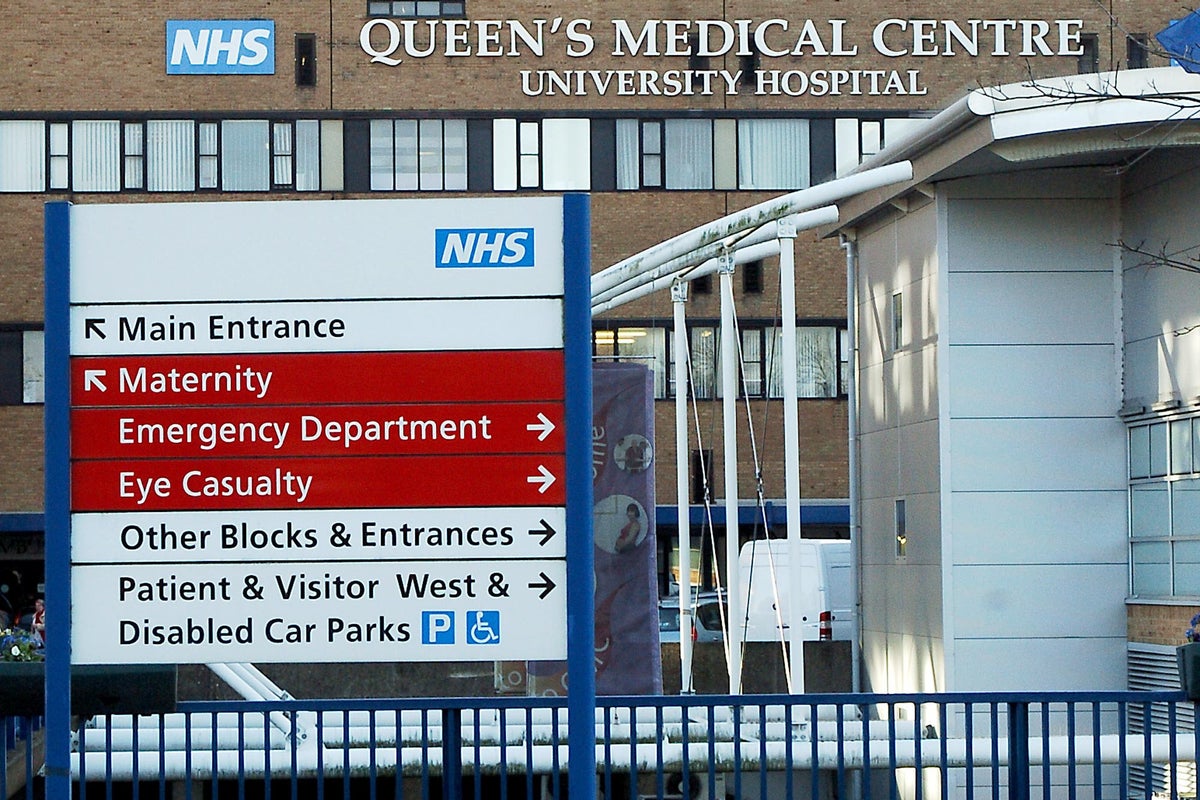 Nottinghamshire Police are preparing to launch an inquiry into maternity cases of "potential concern" at the Nottingham University Hospitals NHS Trust.
Chief Constable Kate Meynell said the decision came after meeting Donna Ockenden, who has led the Nottingham Maternity Inquiry into baby deaths and poor care for more than a decade.
She said: "We want to accompany the review, but also make sure that we are not impeding its progress.
"However, I can say that we are preparing to launch a police investigation.
The inquiry is set to examine 1,700 cases in what may be Britain's biggest maternity scandal of all time.
Ms Ockenden confirmed in July that the number of baby deaths had risen but warned the numbers could be even higher depending on how many more families come forward.
The Nottingham University Hospitals NHS Trust (NUH) Maternity Services review followed The Independent uncovered inadequate care for more than a decade and uncovered neglect in 61 babies.
There is more to come…