Pope warns of risk of corruption in missionary fundraising after AP investigation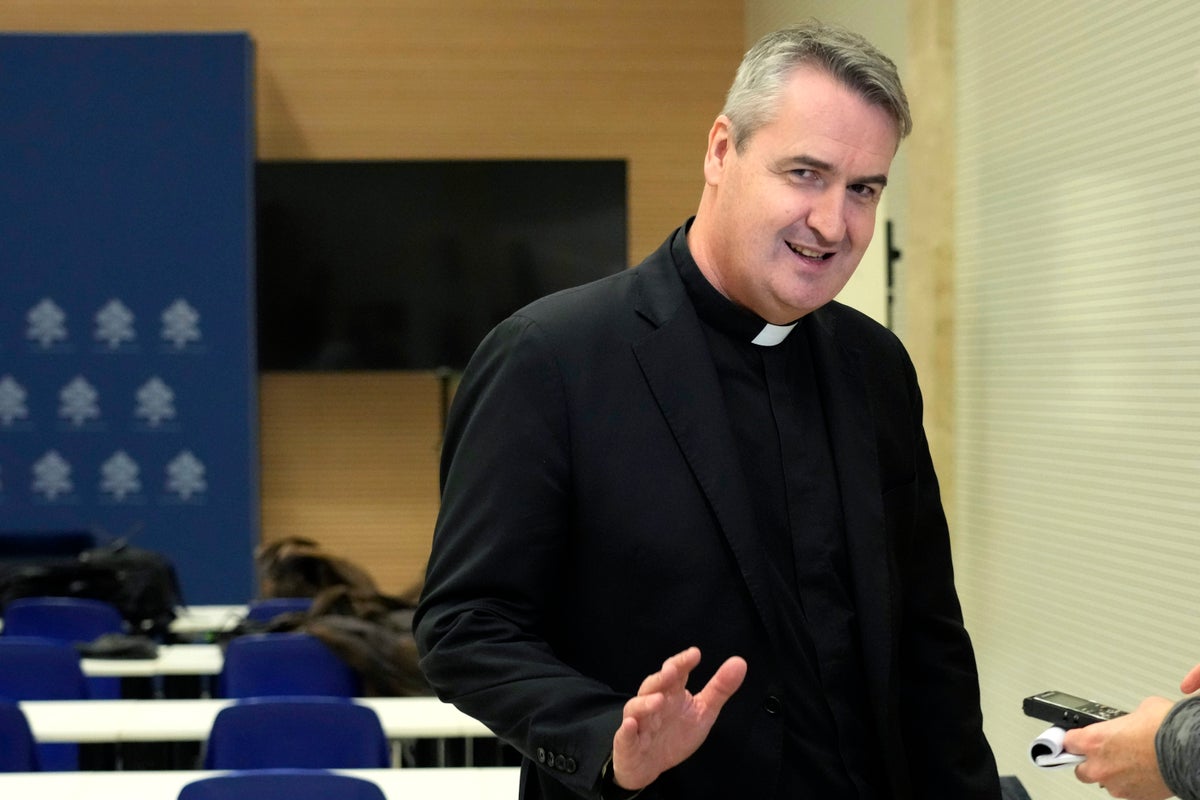 Pope Francis on Saturday warned Vatican missionary fundraisers not to allow financial corruption to creep into their work, stressing that spirituality and spreading the gospel must drive their activities, not mere entrepreneurship.
This is what Francis said in a speech to the national directors of the Vatican's Pontifical Mission Societies, which raise money for the Catholic Church's missionary work in developing countries by building churches and funding formation programs for priests and nuns. Differing from his prepared remarks, Pope Francis appeared to be referring to a recent Associated Press investigation into financial transfers at the US branch of the Pontifical Mission Societies: The former head oversaw the transfer of at least $17 million in endowment and charitable funds to a non-profit and private organization The equity fund he founded and now directs invests in church-run agribusinesses in Africa.
"Please do not reduce POM to money," Francis said, referring to the Italian acronym of the Pontifical Mission Societies. "It's a medium, a means. Does it need money? Yes, but don't discount it, it's bigger than money."
He said that unless spirituality drives the Catholic Church's missionary efforts, there is a risk of corruption.
"Because when there's a lack of spirituality and it's all about entrepreneurship, corruption immediately comes into play," Francis said. "And we still see that today: there are so many reports in the newspapers of alleged corruption in the name of the missionary nature of the church."
The Vatican has said it is seeking clarity on transmissions at the US branch, which appear to be perfectly legal since being approved by the previous board. The new administration of the US branch commissioned a legal review which concluded that they were approved in accordance with the board's authority at the time. However, the new government has replaced the staff and board that approved them and revised their charter and statutes to ensure something like this never happens again.
In emailed comments to the AP, former head of the US Pontifical Mission Societies, Rev. Andrew Small, strongly defended the transmissions as fully authorized and in line with the mission of the church and organization. Small is now No. 2 on the Vatican's Child Protection Advisory Council, which Francis established to respond to the clergy sex abuse scandal.