Pregnant woman and her toddler fatally shot in Idaho, sheriff says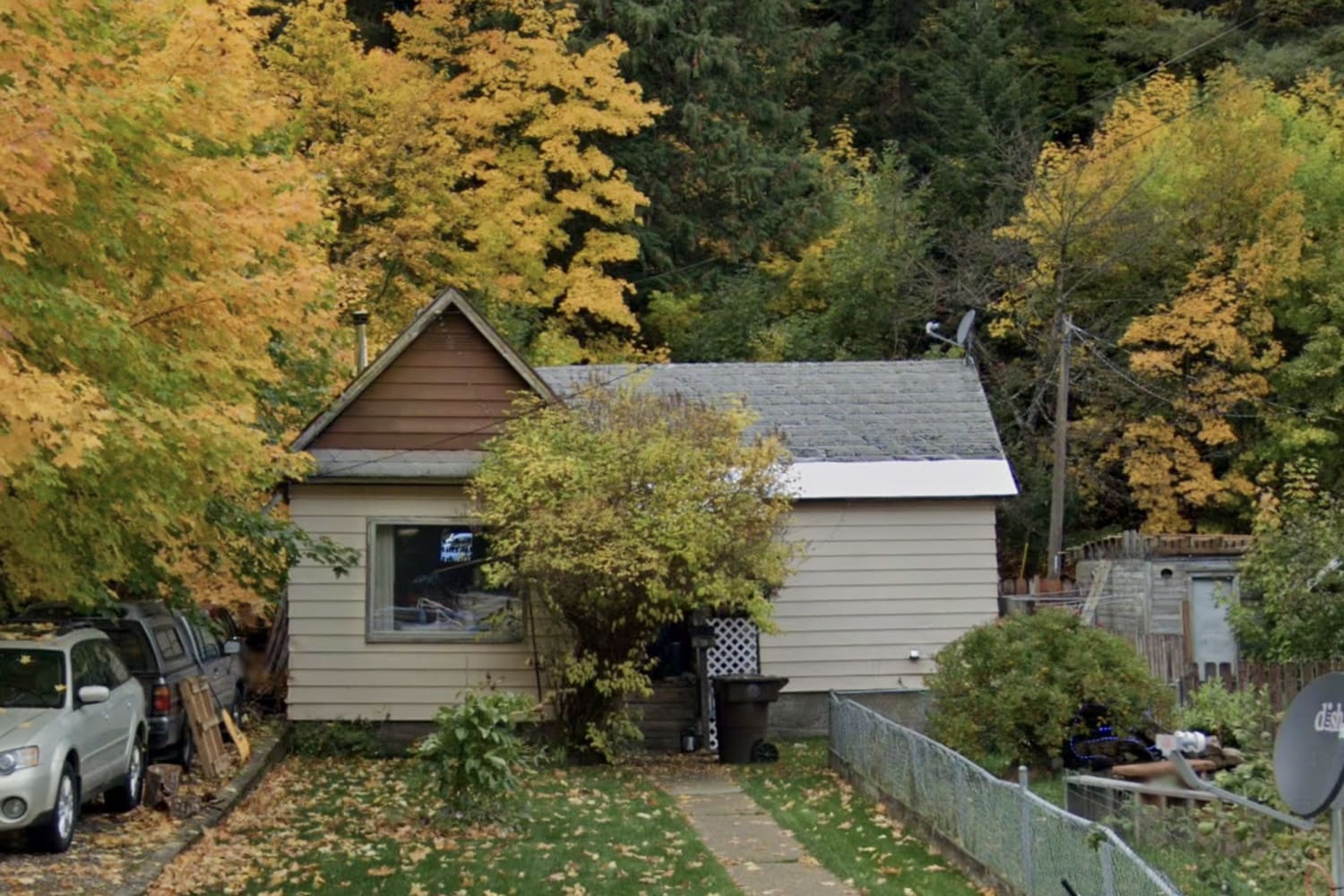 WALLACE, Idaho. – A 33-year-old pregnant woman and her young son were found shot dead at a home in north Idaho, according to authorities.
Officers were responding to a report of a death at the home around 8:30 p.m. Wednesday, Shoshone County Sheriff Holly Lindsey said on Facebook. There they found the bodies of Elizabeth Lawley and her two-year-old son.
Both had gunshot wounds, and a preliminary investigation determined that Lawley shot the boy and then himself, according to the sheriff.
News outlets reported the sheriff said Lawley was pregnant.
Lindsey said in her 19 years of service in Shoshone County, she's never seen the sheriff's office look so dismal and desolate.
"Today was an extremely difficult day for the family, for our office and for this community. And I can only imagine what the family is going through."
Wallace is a small town east of Coeur d'Alene off Interstate 90.
Suicide is one of the leading causes of death in the US and has been increasing over the past decade. according to the Centers for Disease Control and Prevention. Firearms are the most common method of suicide, according to the CDC.
If you or someone you know is in crisis, call 988 to reach the Suicide and Crisis Lifeline. You can also call the National Suicide Prevention Lifeline at 800-273-8255, text HOME at 741741, or stop by SpeakingOfSuicide.com/resources for additional resources.