PSNI data breach: Boss admits officers face 'severe terrorism threat' | News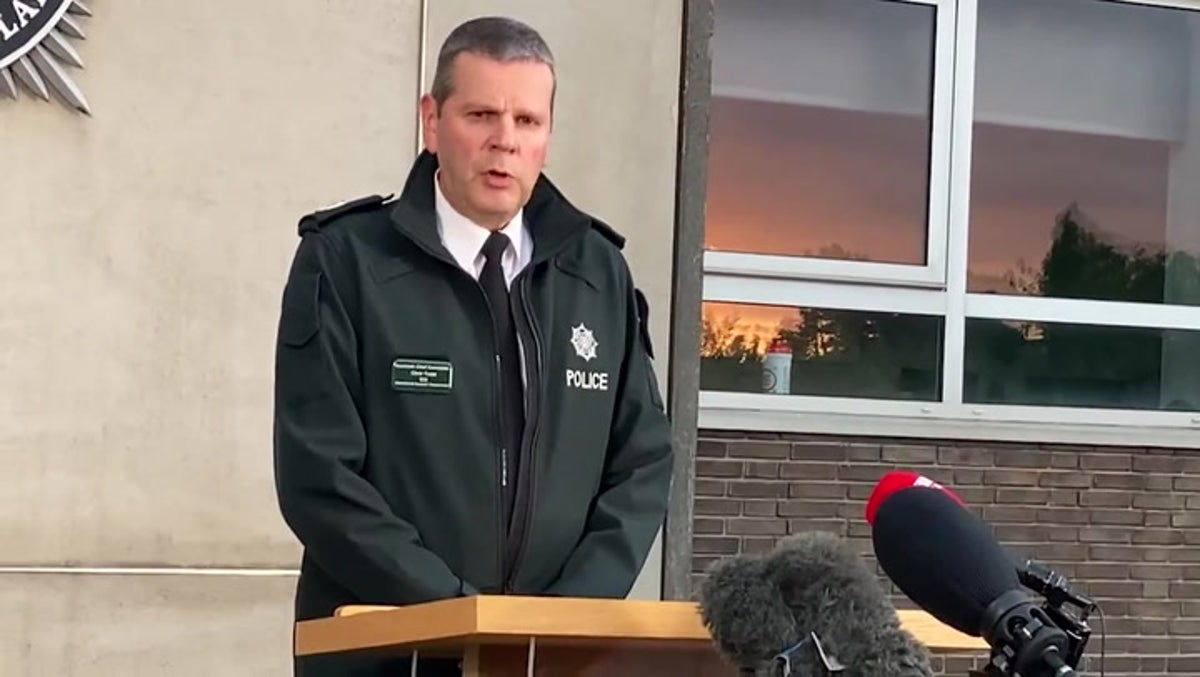 The Police Service of Northern Ireland (PSNI) has apologized to its thousands of officers and civilian staff whose personal and employment details were compromised in a "major" data breach.
The incident came as the PSNI was responding to a freedom of information request asking for the number of officers and staff of all ranks and grades across the organization, Assistant Police Chief Chris Todd confirmed.
Embedded in the inquiry response was a table containing the rank and grade data, but also detailed information containing the last name, initials, location, and departments for all PSNI personnel.