Puget Sound Energy not permitted to notify customers of rate hike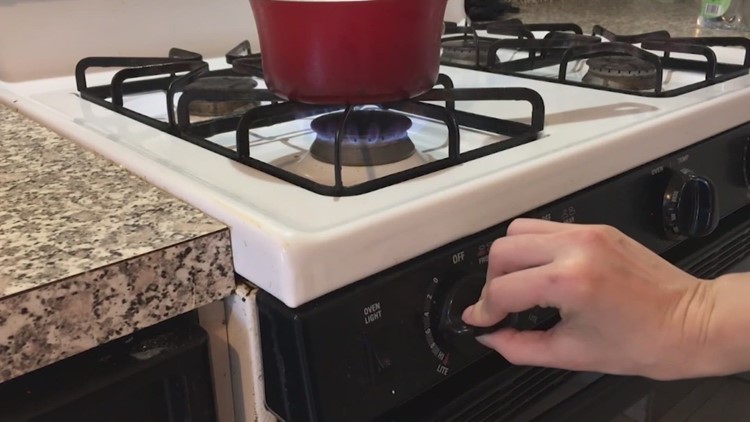 The Washington Utilities and Transportation Commission detailed rulings on the new charges that will confuse customers.
SEATTLE – Over the next few months, Puget Sound Energy Customers may find their natural gas bills to be slightly higher.
But according to the Washington Utilities and Transportation Commission, those customers don't need to be told why they're paying more.
"The Utilities Commission approved the rate hike, but it's illegal for Puget Sound Energy to list it on people's bills," said Todd Myers of the conservative think tank. Washington Policy Center. "So people will see their prices go up, but they won't know why, and in fact, the Utilities Commission has banned Puget Sound Energy from telling its customers."
According to documents published earlier this month, the rate hike is rooted in 2021. Climate Commitment Act. The act requires the state's biggest polluters to reduce their carbon emissions or buy subsidies to cover them. The complaint says Puget Sound Energy is currently paying $16.8 million. That cost will be passed on to its customers, resulting in an average increase of about $3.71 per month.
The documents say the commission argued that introducing new rates to customers would "quickly lead to lengthy and confusing bills".
Roger Nix, a longtime Puget Sound Energy customer, disagrees.
"It really creates trust issues," he said. "If everything is transparent then you will feel really good about your dealings with the company, and when it becomes non-transparent you start to wonder what they might be trying to do. what the hell in the future."
John Brei-Crawley said he felt the Commission's reasoning was offensive.
"If I could change companies, I would!" he say. "At least look at other companies, but I have no choice."
Meanwhile, Myers said the committee's decision not to raise rates was a political one.
"Why would a government agency that is supposed to represent the public hide everything from the public?" Myers asked. "This is a trend: governments are looking to hide the costs of their policies from the public because of the political backlash."