Rabies fears prompt baby raccoon to be euthanized after woman brings it to Maine Petco for nail trimming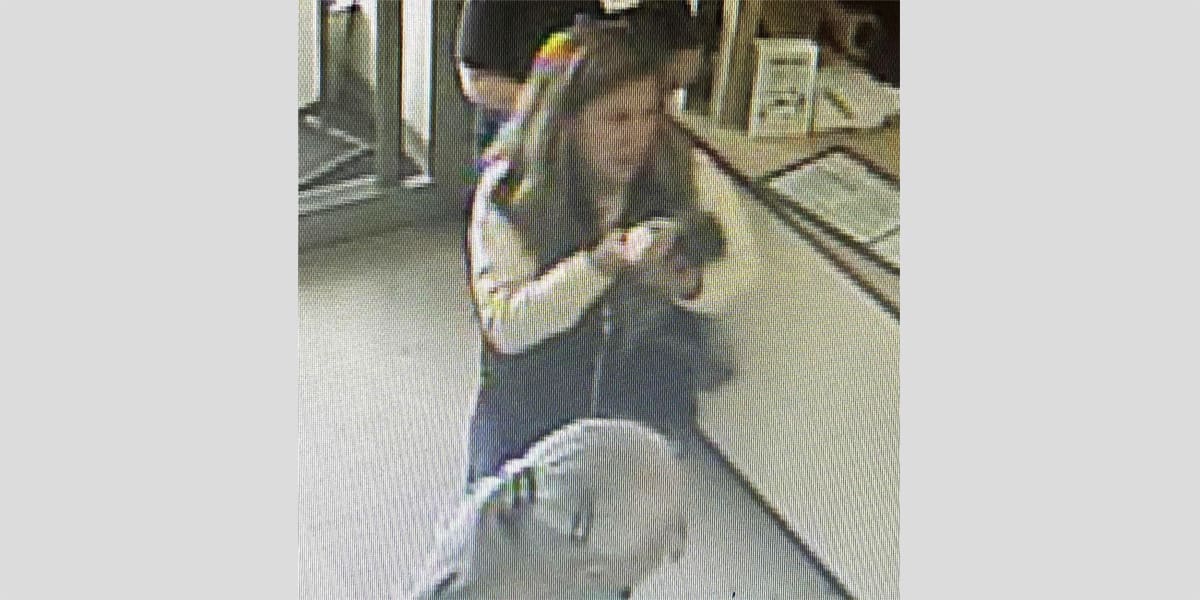 A baby raccoon was euthanized in Maine after an unidentified woman took it to a petco for a nail trimming Tuesday, where the animal was grabbed and even kissed by others.
The incident sparked fears that many had been exposed to rabies, as raccoons are one of Maine's most common carriers of the virus Maine Department of Inland Fisheries and Wildlife said in a post published on Thursday.
The animal has since tested negative for the deadly virus, requiring it to be euthanized per Maine rabies testing guidelines.
The woman walked into the Petco on Mt. Auburn Avenue with the raccoon Tuesday afternoon and asked for a nail trim.
The wildlife agency shared pictures of the woman, who is still being searched for, on Facebook.
"Owning wildlife is illegal in Maine and Petco does not clip raccoon nails," the Maine Department of Inland Fisheries & Wildlife said in a news release.
While waiting for the service, many different people touched the animal and some kissed it.
Raccoons are common carriers of rabies, which can be transmitted to humans when the saliva or nerve tissue of a rabid animal contacts a bite, scratch, cut, mouth, nose, or eyes. The virus can be deadly if not treated after exposure.
"When the store manager was made aware of the raccoon, he ordered the woman with the raccoon to leave the store and contacted the Maine CDC and the Maine Warden Service," the agency said.
In an update from the agency, they confirmed that the animal tested negative for rabies and that those who came into contact with it did not require treatment.
According to Maine testing guidelines, "animals submitted for testing must be euthanized."
The Maine Department of Inland Fisheries & Wildlife is asking anyone with information about the woman to come forward.
The agency also reminds residents that owning wild animals is illegal in Maine and never attempting to touch, feed, or transport a wild animal.
"If you care, leave them there," the agency said.