RAF worker facing jail after admitting sex offences against two girls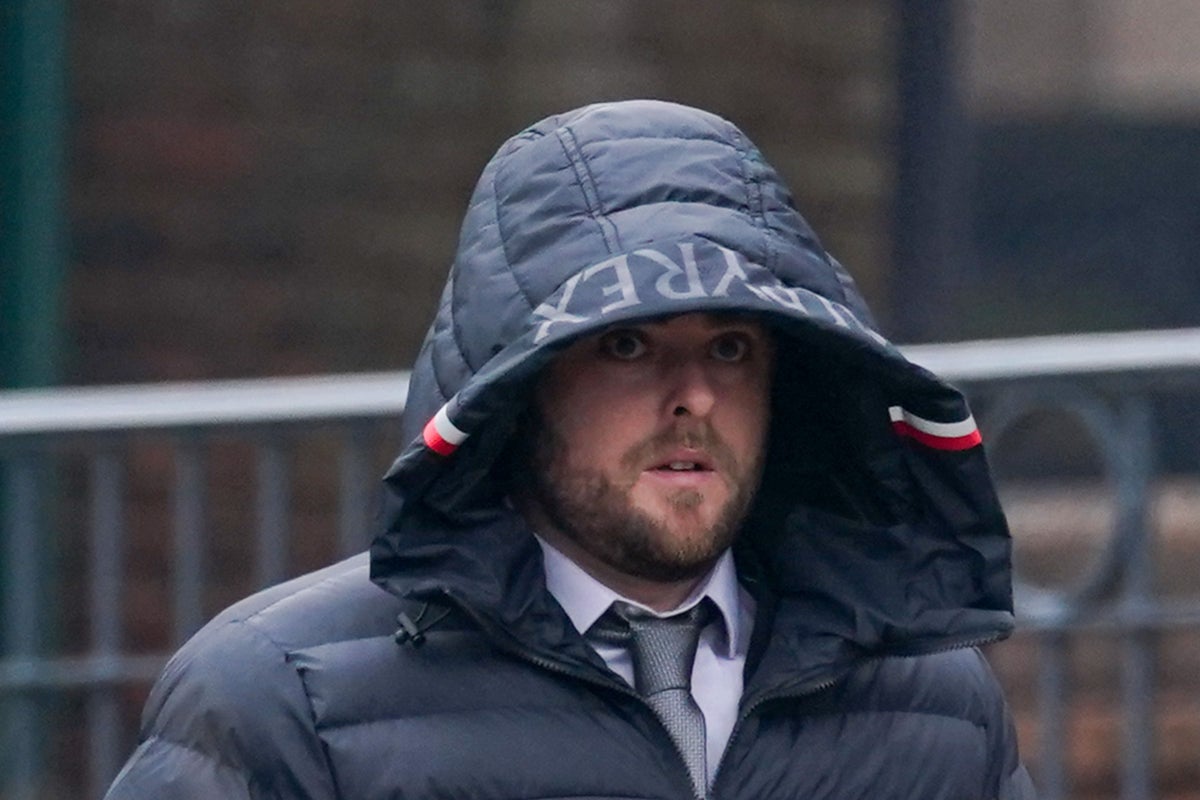 A RAF The worker has pleaded guilty to eight counts of child abuse against two girls, including four counts of rape.
Glenn Poyner, formerly RAF Benson in Oxfordshireadmitted to the rapes, once for penetrative assault, once for sexual activity with a child under the age of 13 and twice for sexual activity with a child, at a court hearing on Friday.
Appears before a Shrewsbury Crown Court As a judge at Telford Magistrates' Court, the 35-year-old also pleaded not guilty to a further nine counts, including rape and indecent photographing of a child.
Poyner was granted conditional bail pending sentencing after prosecutor Mark Connor said the pleas filed had been accepted by the Crown.
Mr Connor told the court: "The defendant has filed guilty pleas that adequately reflect unlawful conduct towards (one of the victims) over a number of years."
"For that reason, the prosecution can allow these pleas. With respect to (the second victim), the prosecution accepts these objections in light of the court's overall sentencing powers."
No facts about the offenses were presented in court and no details of Poyner's current employment status were provided at the hearing.
Judge Peter Barrie adjourned the case pending reports, including a psychiatric evaluation, telling Poyner, "I will ask the parole service to do an evaluation. The danger should also be taken into account.
"Prosecutors have accepted that the pleas in law you filed today are sufficient to resolve this matter.
"The next step is for you to appear in court again on August 11 for a trial. I'm sure you understand the seriousness of the situation you face."
The Department of Defense was asked for a comment.