Rail bosses spend £10,000 a week on flights – because it's cheaper than trains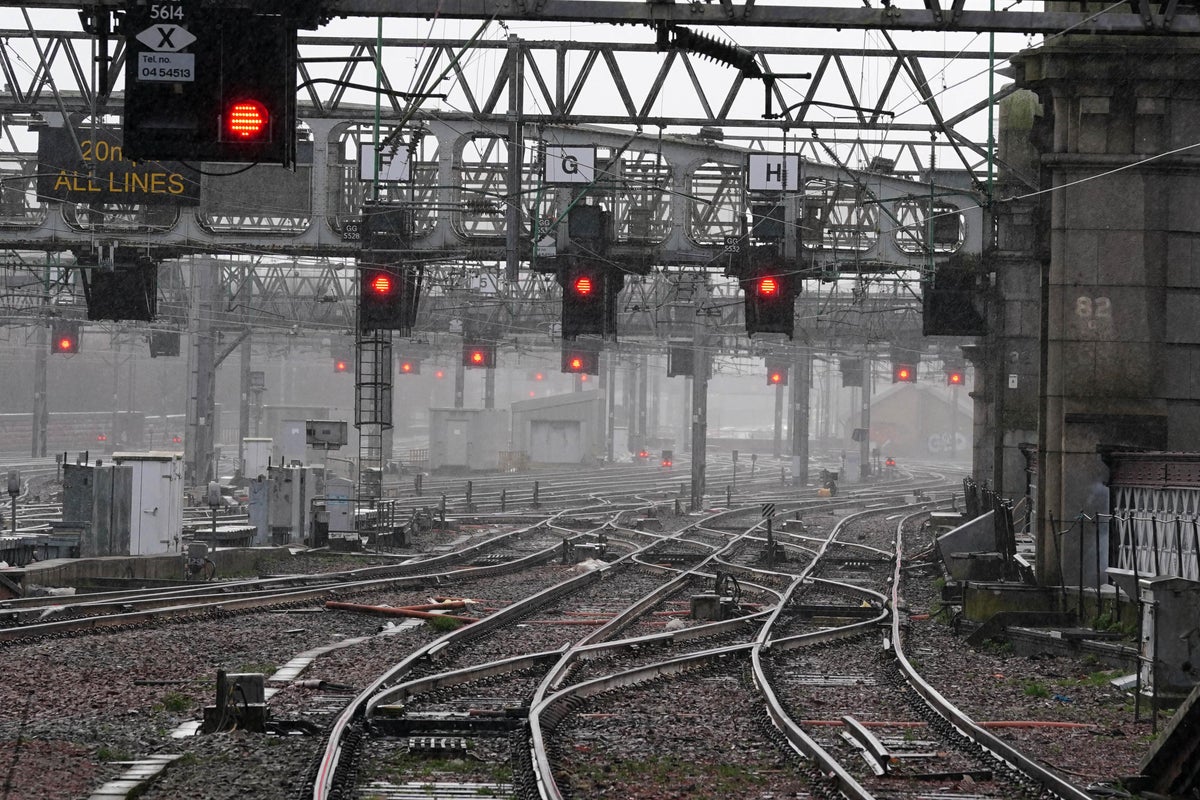 Network Railbosses spent £10,000 a week on air fares last year because it was cheaper than traveling by train.
Figures showed that staff from the public body – which owns most of Britain's rail network – bought 985 airline tickets for flights within the UK.
They bought another 1,622 for international travel, Freedom of Information data shows.
Many of these domestic journeys could easily have been made by train – which outraged environmental campaigners, who pointed out that traveling by train is far more environmentally friendly.
Of the domestic flights, 72 operated between Birmingham and Glasgow, where there is a direct train service and single tickets cost up to £206.
And among the company's staff, high-profile director Michelle Handforth – who earns an annual salary of £330,000 – has spent £8,000 worth of domestic flights.
Friends of the Earth's Mike Childs told The Sun: "It's a sad disgrace to the state of rail transport in the UK when industry bosses choose to fly."
The news comes at a time when rail commuters are grappling with soaring fares and services that are often disrupted by industrial disputes.
In March, fares saw their biggest rise in a decade, rising 5.9 percent, figures show The sun showed.
Meanwhile, unions like RMT and Aslef have shut down much of the rail network in recent months as they quit amid an ongoing dispute with their employers over wages and working conditions.
All of this came as Network Rail recently blamed strikes and inflation for the company posting a £1.1 billion loss last year.
As a result, the body's net debt also increased to £59.1 billion from £56.1 billion in the same period.
A spokesman for Network Rail said: The Independent that it "will always encourage our people to travel by rail, but flying is permitted provided elements such as time constraints are taken into account".
Still, they said that "roughly 94 percent of our business trips are by rail."
The spokesman added: "We compete for top talent in a difficult global market.
"As a public entity with understandable limitations on salaries and compensation compared to the private sector, we need to be innovative and flexible to secure the services of great people from across the internationally competitive marketplace, as we have done here."
In a later statement, they added: "Most of our international flights were operated by our international consulting arm, Network Rail Consulting."