Record numbers of police officers quitting forces – figures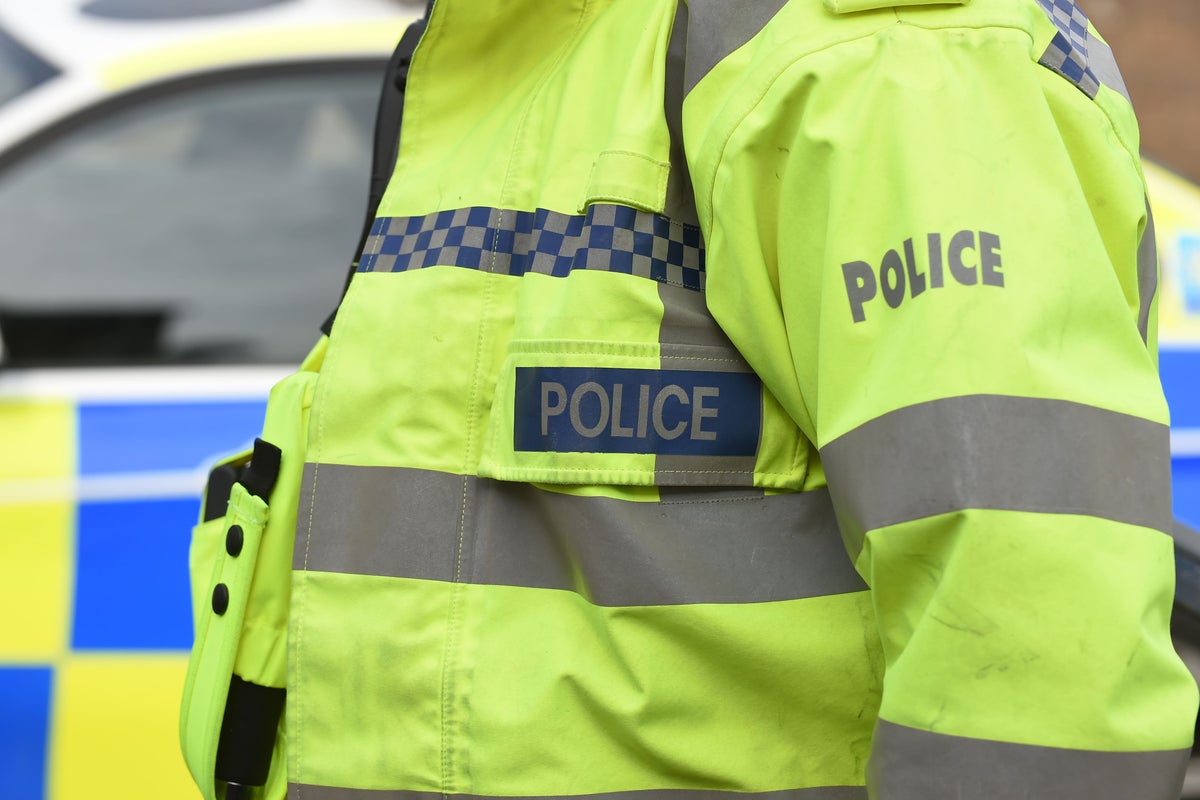 Record numbers of police officers are quitting their jobs at forces in England and Wales, figures show.
In the year to March, 4,668 officers left after a voluntary resignation.
This is the highest number since comparable records began 16 years ago and up 32% on 3,533 in 2021/22, according to PA news agency analysis of Home Office data.
The rate of police officers leaving – as a proportion of the headcount at the start of the financial year – was also at a record high of 6.6%.
Excluding transfers, 9,347 police officers left the 43 territorial forces in England and Wales in 2022/23 – again, the highest number in a financial year since comparable headcount data began in 2006/07.
In the latest 12-month period, 224 officers were also dismissed or had their contract terminated: the highest number since 2016/17 (292) and up 23% year-on-year from 182.
The number of officers taking normal retirement was 4,003 in 2022/23 which is broadly similar to previous years. Some 376 took medical retirement – an increase on the previous two financial years – but still lower than pre-pandemic levels.
The departures came as the Government hailed the success of its recruitment campaign to hire tens of thousands of new officers, despite Britain's biggest police force missing its individual target.
Provisional data published in April showed a total of 20,951 extra recruits joined police forces in the past three years, meeting a Conservative election manifesto commitment to have 20,000 additional officers in post by March 2023.
Out of 43 forces, the Metropolitan Police was the only one to miss its individual target, falling short by about 1,000.
The latest figures confirm the target was met, but revised the official number of recruits as of March 2023 to 20,947 – four fewer than originally recorded.
As of March, there were 147,430 full-time equivalent (FTE) officers in post, which the Home Office said is the highest number since comparable records began in the year to March 2003. The total is 2.5% higher than the previous peak of 143,769 FTE police officers in March 2009.
A Home Office spokeswoman said: "We have delivered a record number of police officers across England and Wales. We made it very clear to police forces that this large investment means we expect officer numbers to be maintained and they should have robust plans in place to ensure this.
"Voluntary resignation rates in policing are around 3%, which is low compared to other sectors and the current rate of leavers, given the growing workforce, is in line with expected modelling.
"Policing is a career like no other and our latest survey of new recruits showed 82% respondents were satisfied with the job and 77% plan to stay in policing for the rest of their careers."