Redmond police arrest man for attempted child rape during online predator sting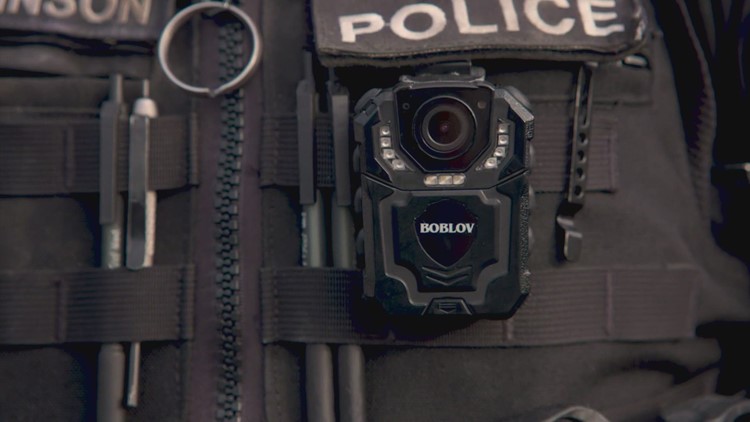 A 30-year-old Kent man is charged with two counts of first-degree child rape
REDMOND, Wash. — Redmond police arrested a man in an online undercover operation targeting child predators on Tuesday.
Christopher Remsing, 30, was arrested and charged with two counts of first-degree child rape.
As part of the operation, Redmond Police Department detectives posted online ads looking for babysitters. Ads are aimed at adults looking to reach children without supervision.
According to charging documents, during their interactions with Remsing, detectives said he repeatedly stated that he was sexually interested in children and would trade access to them for babysitting services. young.
When detectives gave him the address, Remsing showed up with a backpack filled with condoms, toys and children's movies.
"We are committed to arresting and holding accountable anyone who engages in the sexual exploitation of children," Redmond Police Chief Darrell Lowe wrote in a press release. "These crimes can happen anywhere. We are dedicated to identifying and catching predators before they can victimize a child."
When detectives searched Remsing's home and car, they found hundreds of pairs of underwear and children's clothing.
Detectives believe there may be more victims and ask anyone with additional information to contact the Redmond Police Department at 425-556-2500.
Keep your children safe
Detectives encourage parents looking for babysitters online to use trustworthy sources and websites. RPD advises parents to request references and research candidates on web search engines and social media platforms. If possible, check the candidate's background.
According to the Federal Bureau of Investigation (FBI), many states now have registries that allow public access to check criminal history or sex offender status. To access the registry, click here.
Anyone with information about suspected child sexual exploitation can contact their local police department or submit a tip to the National Center for Missing and Exploited Children (NCMEC) at 1- 800-843-5678 or above Their website.
See the list of KING 5's best stories: