Remains of 56-year-old missing woman found near Burke-Gilman Trail on UW campus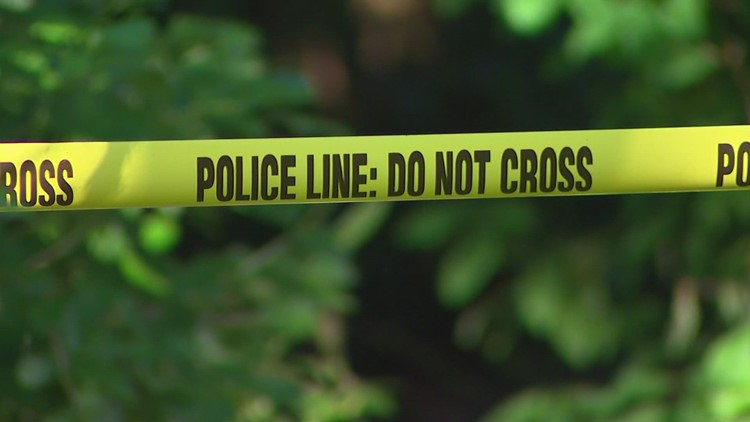 The remains were discovered on June 20th.
SEATTLE — The remains of a missing 56-year-old woman were found in Kincaid Canyon near the Burke Gilman Trail on the University of Washington campus, police confirmed Tuesday.
Police are treating the woman's death as a homicide.
Around 2:30 p.m. Monday, University of Washington police contacted the Seattle Police Department for assistance examining the remains.
The remains were found near Ravenna Avenue Northeast and Northeast 45th Street, according to Seattle police.
Members of the Seattle Police Department's Crime Scene Investigation Unit investigated the crime scene.
The remains were turned over to the King County Medical Examiner's office.
Seattle Police Officers were able to identify the woman, according to additional information from the Medical Examiner's Office.
The Seattle Police Department will continue the investigation.
This is an evolving story. Check for updates again.
Download our free KING 5 app to keep up with news from across western Washington.
CLOCK: The top stories on the KING 5 YouTube page
https://www.king5.com/article/news/local/seattle/human-remains-burke-gilman-trail-seattle/281-bd58e265-c387-4ce4-8617-4fa3e8c97dcc Remains of 56-year-old missing woman found near Burke-Gilman Trail on UW campus