Renton police investigating shooting death of teen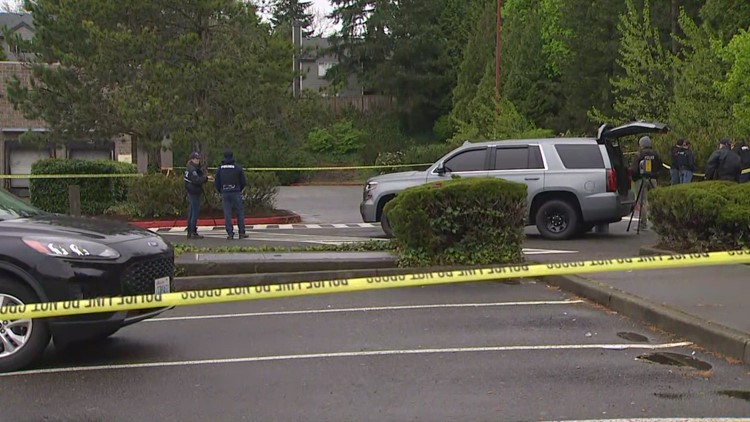 RENTON, Wash. — Renton police are investigating the fatal shooting of a 17-year-old young man overnight.
The Renton Police Department said it first responded to reports of shootings near the 4300 block of NE 4th Street around 4:20 a.m.
Police said officers went to the area again after receiving a similar call and found the 17-year-old dead from a gunshot wound.
Police say there are no suspects at this time and they are still investigating the cause of the shooting.
This is an evolving story. Check back for updates.