Republicans decry Trump's Georgia indictment before details are released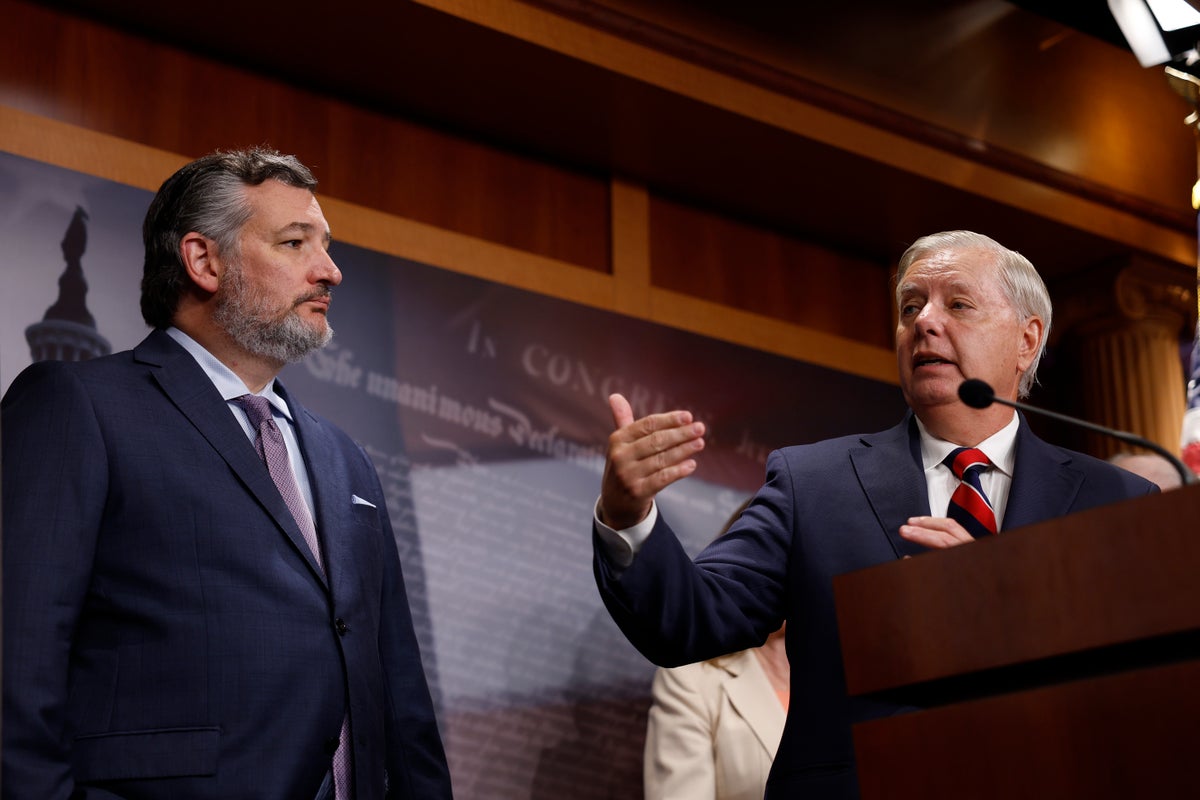 Republicans have criticized the alleged indictment of former President Donald Trump in Fulton County, Georgia, although no details of the indictment have been released.
Sen. Ted Cruz (R-TX), who led efforts to contest the results of the 2020 presidential election, appeared on Sean Hannity's Fox News program and denounced the charges before details were released.
"I'm pissed off over and over again, if they are charges, it would be the fourth indictment against Donald Trump," said Mr. Cruz, who lost the Republican nomination for president to Mr. Trump in 2016. "That's a shame. Our country is over 200 years old. We have never indicted a former president or a candidate or front runner for president, and that's Joe Biden, and that's the Democrats who are weaponizing the justice system because they're afraid of the voters."
Similarly, Senator Lindsey Graham (R-SC) told Fox News that Mr Trump spent more on legal fees than he did on his presidential campaign.
"The American people can choose whether they want to be president or not," he said. "This should be decided at the ballot box and not in a series of liberal jurisdictions trying to jail the man. You're weaponizing the law in this country. They are trying to bring down Donald Trump."