Republicans to introduce bill to opt out of WA Cares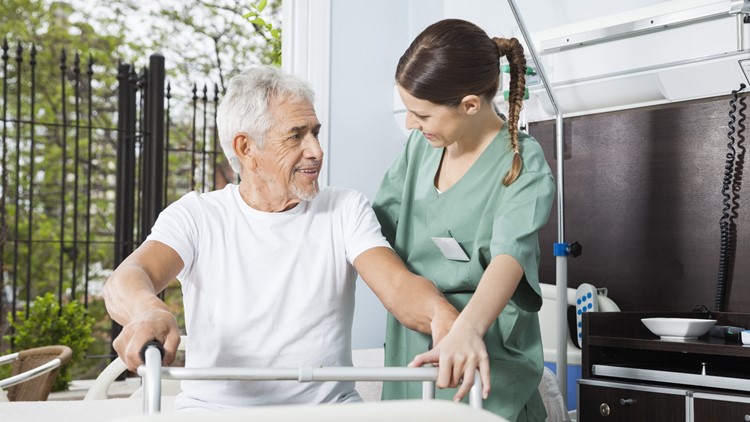 Lawmakers are expected to introduce a bill that expands opportunities for people to opt out of the mandatory long-term care tax, which begins with the deduction on July 1.
SEATTLE — A group of Washington state Republican lawmakers are expected to submit legislation that would allow residents to opt out of the state's mandated long-term care tax.
WA caresdeductibles begin July 1, funding long-term care insurance for workers who pay into the plan.
Under the current program, certain groups are eligible for an exemption, including those previously privately insured, military spouses, disabled veterans, and those living out of state. Under the new bill, Republican Senate Minority Leader John Braun of Centralia said anyone could opt out of WA Cares. If residents opt out before the end of the year, Braun said they may be able to get a refund of premiums paid while they wait for the waiver to be passed.
"If that's really a great idea, then the people of Washington are capable and smart, and they can decide for themselves," Braun said at a Monday news conference with members of the Upper Republican Group. Washington State Institute.
As of Monday, the bill has been revised to code. Braun expects it to be finalized in the next few weeks.
Braun said he would support a special session to get the bill, but he did not expect such a session. If the special session does not take place, the bill will be discussed in the next legislative session beginning in January.
WA Cares was established in 2019 and will be used to help Washingtonians access a $36,500 long-term care grant, which will be adjusted annually for inflation. Eligible workers will pay 0.58% of their salary to fund the program and may receive benefits starting July 2026.
After WA Cares was passed, it was met with criticism over concerns that it was expensive, non-transferable to other states, and allowed only limited exemptions. Lawmakers have extended the exemptions into 2022, but some say the changes haven't gone far enough.
About 500,000 people have opted out of WA Cares, according to State Senator Linda Wilson, R-Vancouver. Another 200,000 people will be eligible to opt out under the revised law passed last year.
"That's a lot of people that want to leave that we know now," Wilson said.