Rescuers who freed children and adults from broken cable car honored by Pakistan's prime minister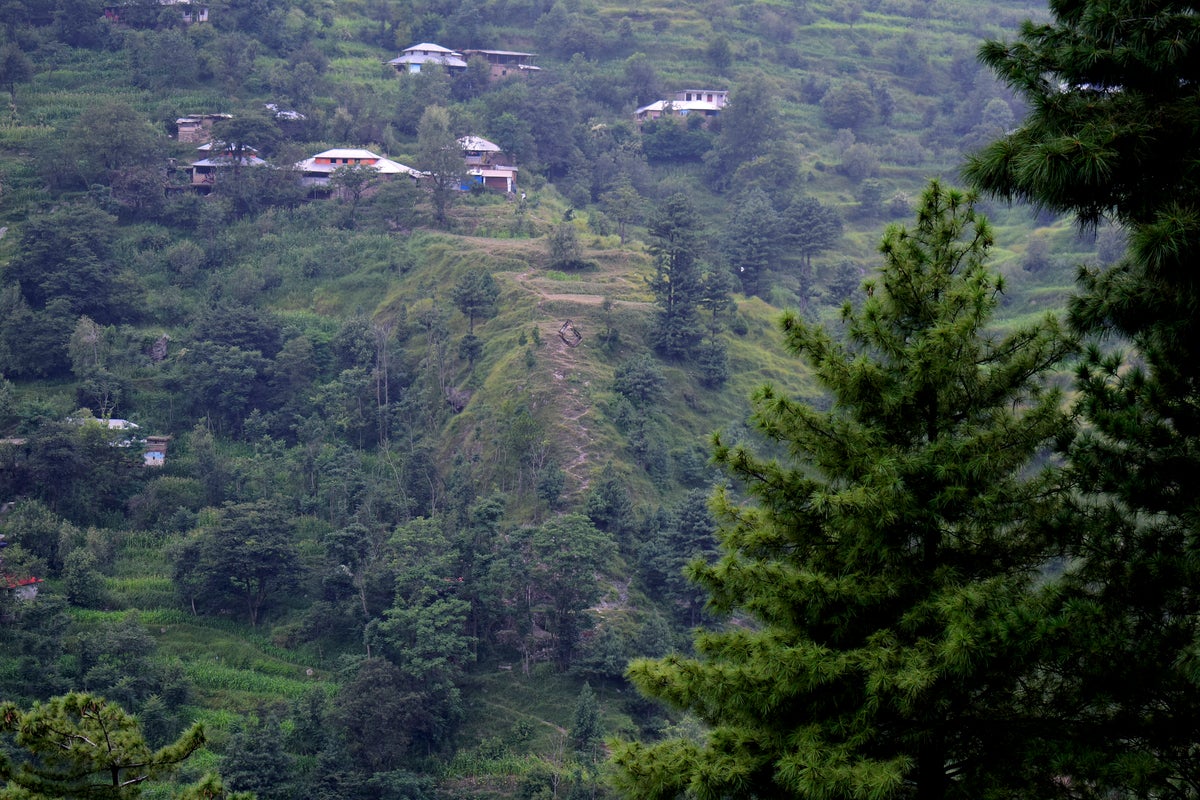 Pakistan's Prime Minister has paid tribute to the commandos and volunteers who, in a 16-hour ordeal, rescued six children and two adults from the broken cable car where they were dangling over a valley.
At the ceremony Thursday in Islamabad, attended by eight rescued people, Acting Prime Minister Anwaar-ul-Haq Kakar hugged the rescuers, presented them with certificates in recognition of their actions and said he was proud of them.
In a televised address, Kakar said when he heard the news on Tuesday, he felt as if his own son was among those trapped in the broken cable car.
The rescue, hundreds of meters (yards) above a river gorge in Battagram, a district in north-west Khyber Pakhtunkhwa province, captivated Pakistanis and was widely hailed for its success.
First, one of the youngest was grabbed by a commando party tied to a helicopter by rope, while the others, with the help of volunteers, were lowered to the ground using a makeshift chairlift that villagers built from a wooden bed frame and ropes.
The children between the ages of 11 and 15 went to school. Locally made cable cars, gliding over steep valleys in the mountainous region, are often used to reduce travel time to schools, workplaces and businesses.
One of the rescued adults appealed to the government to build a school in the area and connect his village to the surrounding towns with a bridge and a road so that people would be spared such hardship.