Review by Taylor Swift, Speak Now (Taylor's Version): A stunning rediscovery of a musician at a crossroads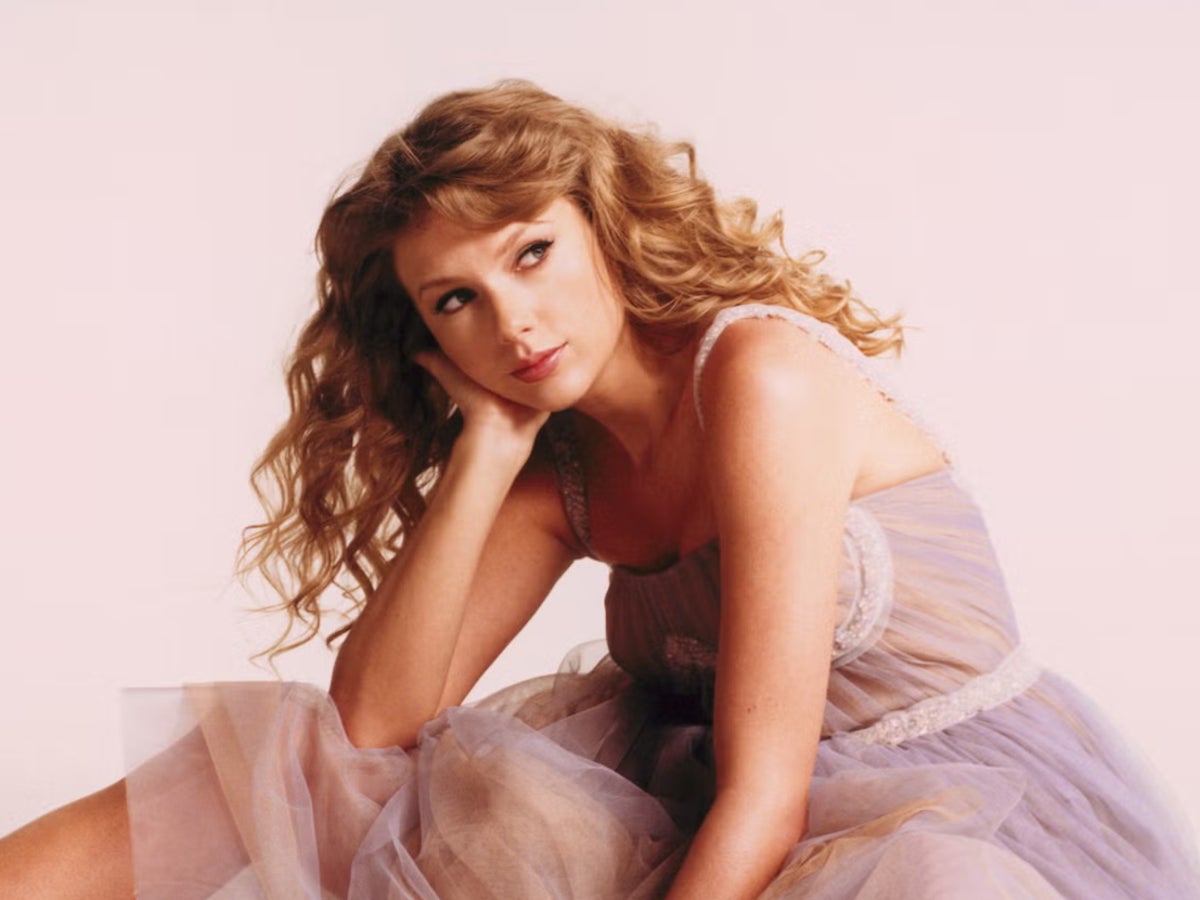 Swiftie fatigue should have set in by now. The 33-year-old pop star is everywhere, re-recording and releasing old albums on a regular basis, all while on a massively sold-out, widely publicized world tour, with snippets circulating on social media every hour. And yet the fans still waited Speak Now (Taylor's Version) with the same heady anticipation as if it were the release of an elusive artist who rarely puts out music, not the hardest-working pop star.
It's the third of six albums Swift is re-recording in an effort to gain legal control of her back catalogue. Originally released in 2010, Speak Now arrived sandwiched between 2008s Fearless and 2012 Red (in fact, they're the two records Swift has already remade). For listening Speak NowWritten entirely by the then 20-year-old Swift, is an artist in flux – both in her music (Swift leans closer to pop here than ever before) and in her popularity, which has been growing fast and dizzyingly.
As with the predecessor Taylor's versionsThe most obvious change is Swift's voice, which is predictably richer and more mature than it was a decade ago. It's also significantly less land. The nasal clinking that once accompanied the amorous chorus of "Mine" is no longer there. The absence reduces the fun factor when singing along a little, but not significantly. (It's also worth noting that the fiddle seems to sit deeper in the mix on the quaint, bluegrass-influenced kiss-off "Mean.")
The real appeal of the record, however, is that it stays true to the source material. This is not an opportunity for reinvention, but for rediscovery. The shimmering haze of "Enchanted" is as alluring as ever, as is the hurt, bluesy ballad "Dear John," which sets its sights on an unfriendly ex-lover. However, John Mayer – who Swift dated briefly and is rumored to be the subject of the song – may be in the minority who weren't eagerly awaiting another round Speak Now. Last night he shared a photo of the night sky at his concert in Colorado lit up with the words "Please be kind," possibly in anticipation of the poison likely resuscitating and coming his way (again).
Lyrically, too, these new versions don't come far off, if at all. The only exception is "Better than Revenge", which has undergone a significant change. The Paramore-inflicted number, a pop-punk rape of a girl who stole her boyfriend, originally included the line, "She's better known for the things she does/ On the mattress, whoa." To the dismay of some fans Swift traded the prickly taunt for a vague statement, like something about a moth and a flame.
Six new titles have emerged from Tresor. Produced with her frequent collaborators Aaron Dessner and Jack Antonoff, these include features from Fall Out Boy ("Electric Touch") and Hayley Williams ("Castles Crumbling"). The most debated title is "When Emma Falls in Love," a lilting, piano-led number that is the spiritual predecessor of "Betty" (2020s). folklore) and "Dorothea" (2020s). Always). Best of all though is the very danceable "I Can See You" – a track that evokes an indie rock vibe not dissimilar to that of Swift's latest records. The past isn't usually the most comfortable place to live, but Swift fully embodies her younger self, bringing the same immediacy and emotional power to these tracks as she did all those years ago. Country twang or not.