Rishi Sunak declines to back Suella Braverman over speeding points allegations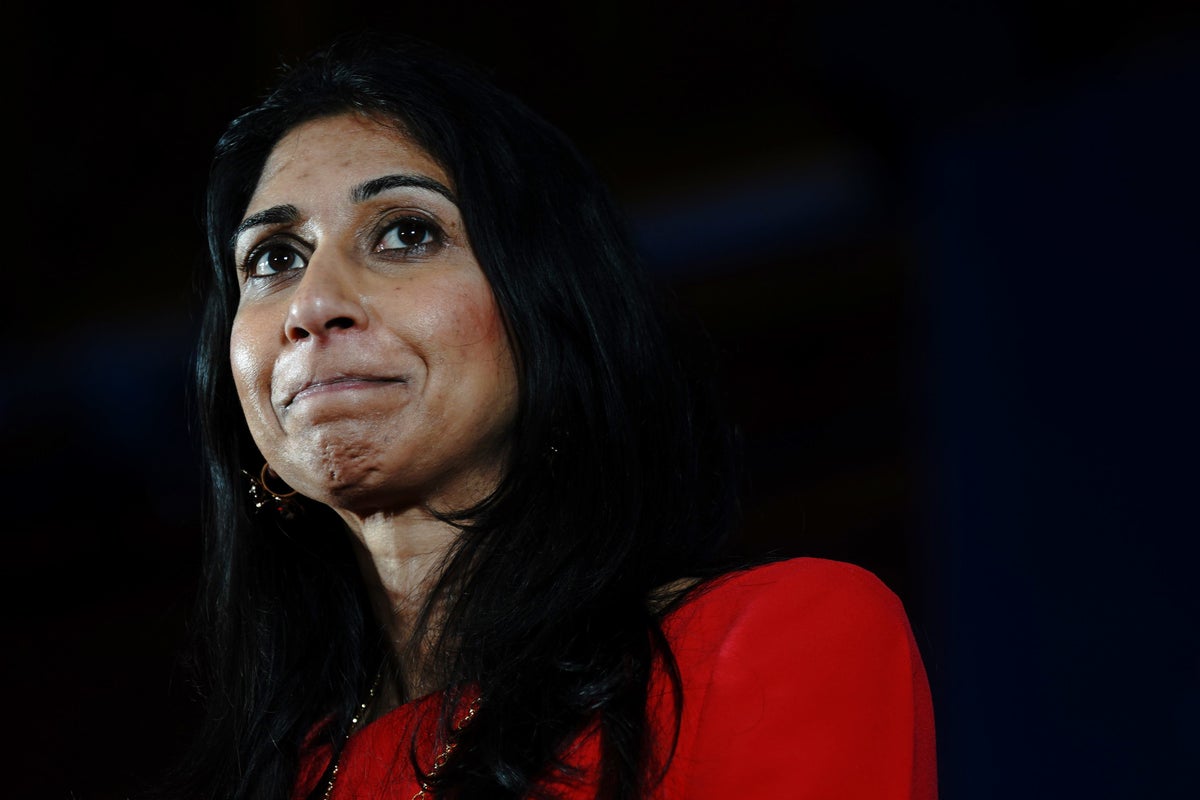 Rishi Sunak declined to support Home Secretary Suella Braverman because she claimed she had asked officials to help her avoid points on her driver's license for speeding.
The PM did not say whether he would open an inquiry into the cabinet minister, despite calls from Labor and the Liberal Democrats.
Asked if he had full confidence in Ms Braverman at a press conference at the G7 summit in Hiroshima, Mr Sunak said he didn't know the "full details" and hadn't spoken to her yet.
However, he noted that she "expressed her regret at the speeding."
"I don't know all the details of what happened, nor have I spoken to the interior minister," Mr Sunak said.
"I think you can see firsthand what I've been up to for the past few days or so, but I understand that she expressed regret for speeding, accepted the penalty and paid the fine."
Mr Sunak expressed his disappointment at being asked if he would ask his ethics adviser, Sir Laurie Magnus, to investigate the allegations.
"Do you have any questions about the summit?" he asked before being questioned further about Ms. Braverman.
The Sunday Times reported that Ms Braverman had asked Home Office staff to help organize a one-on-one driving awareness course.
Officials denied the request, so Ms Braverman allegedly contacted a political adviser to help her try to find an alternative to taking a class with other drivers.
When she was Attorney General last summer, she was caught speeding outside of London.