Rishi Sunak to warn illegal migration part of 'unprecedented threat' to Europe's borders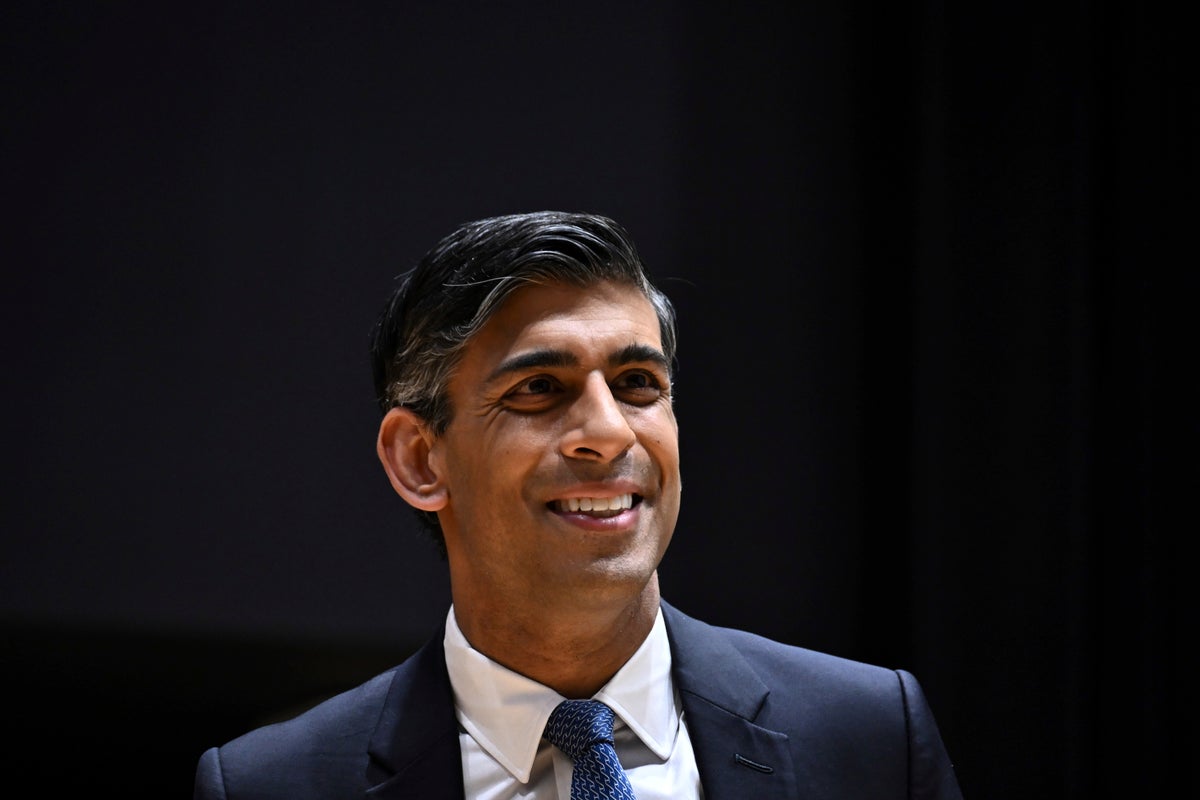 Rishi Sunak will warn European leaders that the continent faces "unprecedented threats at our borders" and calls for greater cooperation on illegal migration.
Security must be Europe's top priority, he argued on Thursday as he unveiled a new partnership with Bulgaria to fight criminal gangs.
"Europe faces unprecedented threats at our borders," Mr Sunak said as he prepared to travel to a summit in Moldova, which borders Ukraine.
Highlighting the Russian invasion of Ukraine and the rise in "organized immigration crime", the prime minister said: "We cannot solve these problems without close cooperation between the governments and institutions of Europe."
"At every meeting, every summit, every international meeting like this, the security of our borders must be our top priority. The UK will be at the center of this international effort to stop the boats and defend our national security."
Mr Sunak will also announce a new intelligence sharing deal with Bulgaria to crack down on criminal gangs involved in migration.
He will start negotiations on a new repatriation deal with Moldova that would allow the UK to send back foreign nationals found to be violating immigration laws. The summit comes at a time when a similar agreement with Georgia is coming into force.
The meeting takes place within the framework of the European Political Community, which brings together leaders from inside and outside the EU and is seen as having close ties to French President Emmanuel Macron.
His predecessor, Liz Truss, attended his first meeting in the Czech Republic last October. A summit in 2024 is to be hosted in the UK.
As nearly 50 European leaders make their way to the summit, Mr Sunak will meet Spanish Prime Minister Pedro Sanchez and Polish Prime Minister Mateusz Morawiecki.
Support for Ukraine and Moldova in the face of Russian aggression is expected to be on the agenda, with Mr Sunak and Mr Morawiecki hosting a security panel.
In March, Foreign Secretary James Cleverly announced £10m for Moldova, earmarked for economic and government reforms, including in the energy sector.