Rolls-Royce, Porsche: PPP spending spree ends with prison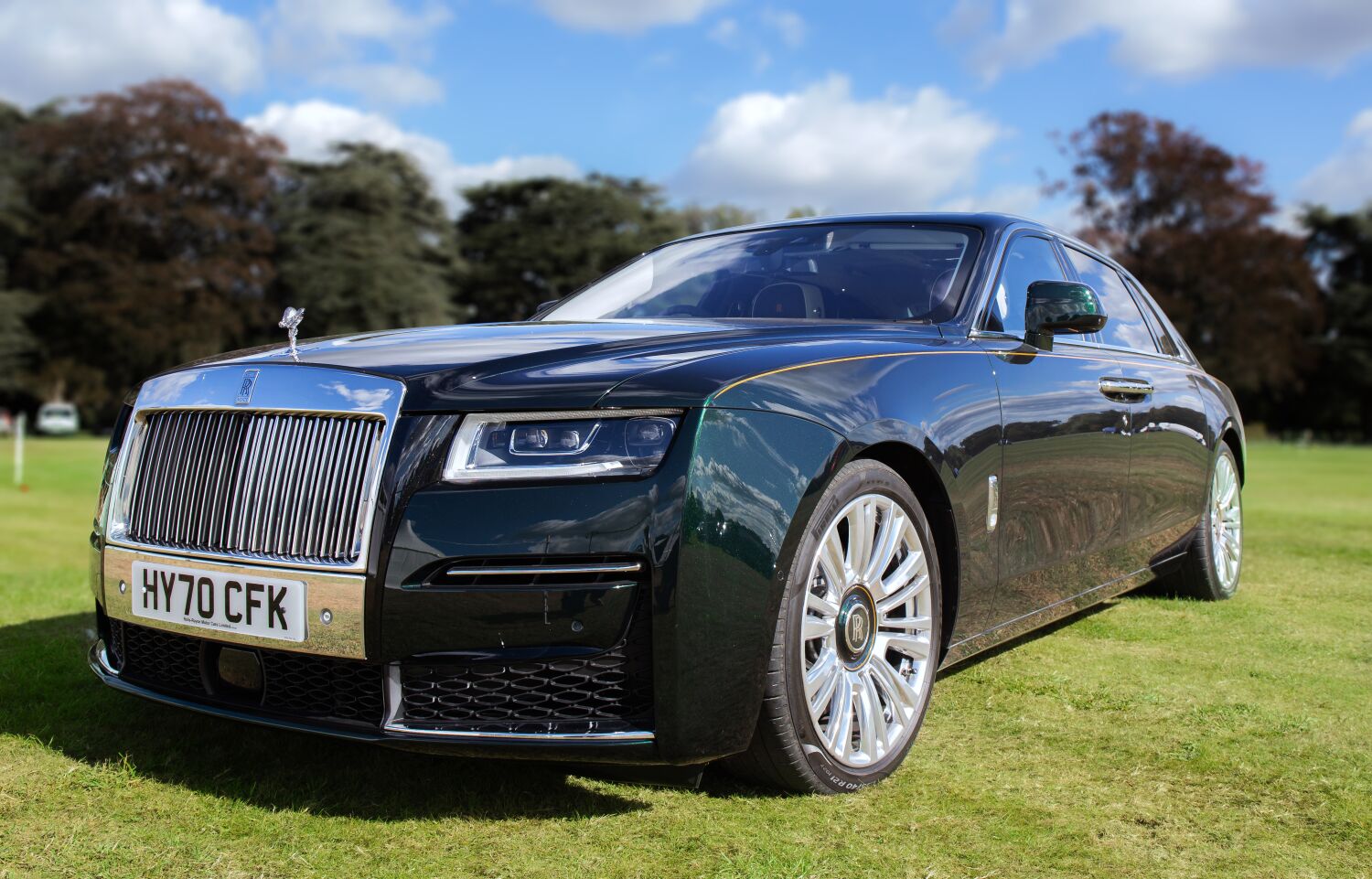 An Irvine man used fraudulently obtained PPP loans to go on a luxury buying spree, buying luxury cars and designer swag and ending up in jail, federal prosecutors said Friday.
Pierre Rogers, 44, was sentenced this week to 41 months in prison after pleading guilty to conspiracy to commit wire and bank fraud in connection with the scheme.
Rogers and his co-defendant Joshua Leavitt applied for nearly $5 million in loans from the Paycheck Protection Program, as well as disaster economic injury loans for several companies they owned, using forged documents, including tax returns.
They submitted 22 applications and ended up receiving just over $800,000.
Much of the money was not spent on benefiting the company's employees, but instead on a range of luxury items and experiences.
Rogers bought a 2011 Rolls-Royce Ghost for $107,780 and a Porsche for $56,000.
He spent nearly $2,000 at Cartier, more than $4,000 at a Jaguar/Land Rover dealership, and over $3,000 each at Bulgari and Bottega Veneta.
Rogers spent nearly $8,000 combined at a Ritz-Carlton hotel and beach resort in 18 days in October 2020.
"The defendant was also a regular connoisseur of sushi and steak at the taxpayer's expense," prosecutors wrote in the sentencing memo.
"The defendant took advantage of the COVID crisis by spending fraudulently received taxpayer-backed funds on luxury items while those who were genuinely entitled to the funds struggled to keep their businesses afloat and pay their employees," said US Atty. said Jane Young.
Leavitt is scheduled to be sentenced in March.
https://www.latimes.com/california/story/2023-02-04/irvine-man-ppp-loans-prison Rolls-Royce, Porsche: PPP spending spree ends with prison