Ron Cephas-Jones dead: Emmy-winning 'This Is Us' star dies aged 66
Ron Cephas Jones, the this is us Star with two Emmy wins and a Tony nomination has died at the age of 66.
A veteran stage actor, Cephas-Jones is best known for playing the father of Sterling K Brown's character on NBC's critically acclaimed family drama.
On Saturday (August 19), Cephas-Jones manager Dan Spilo announced via email that the actor had died "due to a long-standing lung condition."
"Throughout his career, everyone who was lucky enough to know him felt his warmth, beauty, generosity, kindness and heart," Spilo said.
Cephas-Jones – the father of the original Broadway Hamilton Actress Jasmine Cephas-Jones – had a double lung transplant in 2020 due to chronic obstructive pulmonary disease.
After the surgery, he spent nearly two months in a Los Angeles hospital.
Born in New Jersey in 1957, Jones graduated from Ramapo College, where he originally intended to study jazz, but switched to theater as a sophomore.
He moved to New York in the mid-'80s, where his career took off when he began hanging out and collaborating with the Nuyorican Poets Café, a major creative hub for poetry, hip-hop, and the performing arts.
His breakthrough came in 1994 when he took on the lead role in playwright Cheryl West's drama. holiday heart.
Cephas Jones spent the following decades constantly in the theater, often in off-Broadway plays in New York. This included a title spin as Shakespeare's Richard III at the Public Theater and in roles with the Steppenwolf Theater Company in Chicago.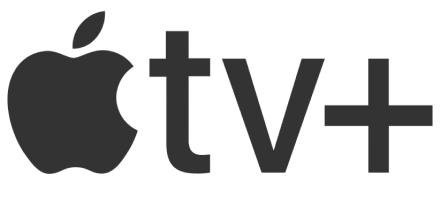 Watch Apple TV+ for free for 7 days
New subscribers only. £6.99/month. after free trial. The plan will automatically renew until canceled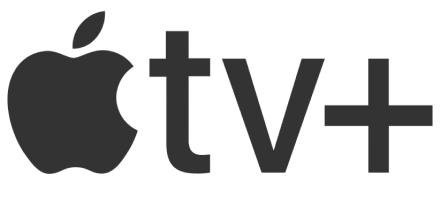 Watch Apple TV+ for free for 7 days
New subscribers only. £6.99/month. after free trial. The plan will automatically renew until canceled
For many, however, he was best known for his role as William "Shakespeare" Hill this is usNBC's drama that follows different families at different points in their lives.
Cephas-Jones' character was a father whose life is renewed through his relationship with the family of his son, Randall Pearson, played by Brown.
Brown was one of the first to comment on Cephas-Jones' death. In an Instagram post, he wrote, "One of the most wonderful people the world has ever seen is no longer with us." The world is a little less bright. Brother, you are loved. And we will miss you."
writing on twitter, this is us Creator Dan Fogelman remembered the 66-year-old as "the cream of the crop — on screen, on stage and in real life."
"My god what an actor," he wrote. "I don't think I've ever changed a single shot of him in an edit because everything he did was perfect."
Jones played a more central role in the first few seasons of the show, but appeared in some form throughout all six seasons of the show.
The role earned him four consecutive Primetime Emmy Award nominations, which he won twice for Outstanding Guest Actor in a Drama Series, in 2018 and 2020.
His 2020 win was particularly historic, as his daughter Jasmine won her own Emmy for Outstanding Actress in the Short Form Comedy or Drama Series category on the same show. They became the first father-daughter duo to win the Emmy Awards in the same year.
Following his 2020 win, Cephas-Jones said, "As a parent, this is the most fulfilling thing I can ever feel right now."
"Winning another Emmy is the icing on the cake, but to see my daughter progress and move to this place where she deserved an Emmy is incredible. To be honest, it brings tears to my eyes every time I think about it."
As well as this is usJones has made guest appearances on television Mister Robot, Luke Cage And Lisey's story. His film appearances included 2006 Half Nelson with Ryan Gosling and 2019 Dolemite is my name with Eddie Murphy.
He leaves behind his daughter Jasmine.
Additional coverage from the Associated Press.