Ron DeSantis floats pardoning Trump and Jan 6 rioters after 'train wreck' Twitter launch – live updates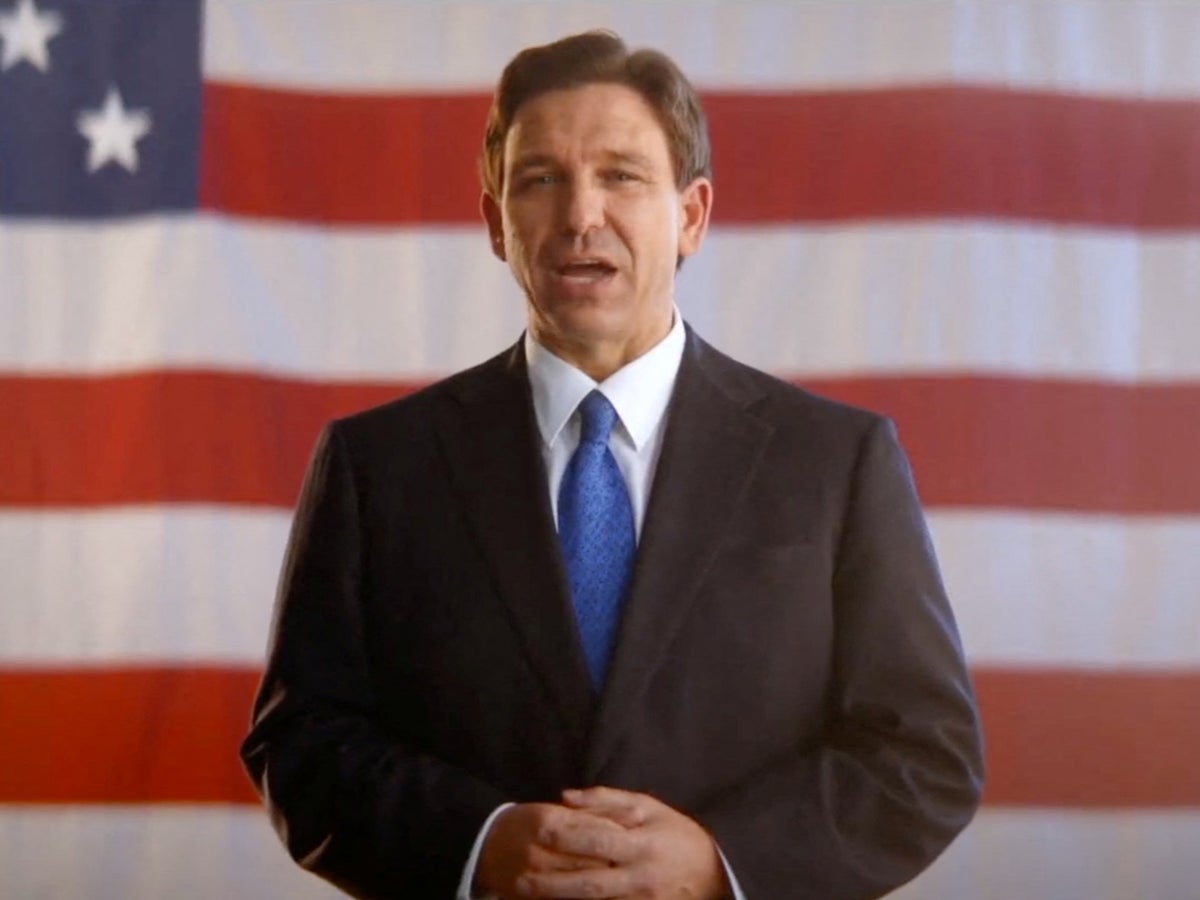 Listen: Ron DeSantis' presidential election is suffering from major technical problems
Ron DeSantis' much-anticipated 2024 campaign launch fell through on Wednesday night as it was marred by technical issues from the start.
The 44-year-old Florida governor announced his presidential bid in an unconventional way — in a Twitter Spaces event with Elon Musk and David Sacks.
However, the event got off to a rocky start, as there were several crashes and the audio kept dropping out.
While Musk claimed the servers were overwhelmed by the sheer volume of people listening, Mr. DeSantis found himself ridiculed by online commentators and both sides of the political spectrum for the disappointing start.
Mr. DeSantis, who is said to be Donald Trump's biggest rival for the Republican vote, tried to cover up the debacle in an interview with Fox News and made the rounds of right-wing media on Thursday.
In an interview, he said that if he were elected president, he would consider pardons for those charged with Jan. 6 crimes, from the people at the Capitol riots to Mr. Trump.