Ruby Franke called police twice to report YouTube followers harassing her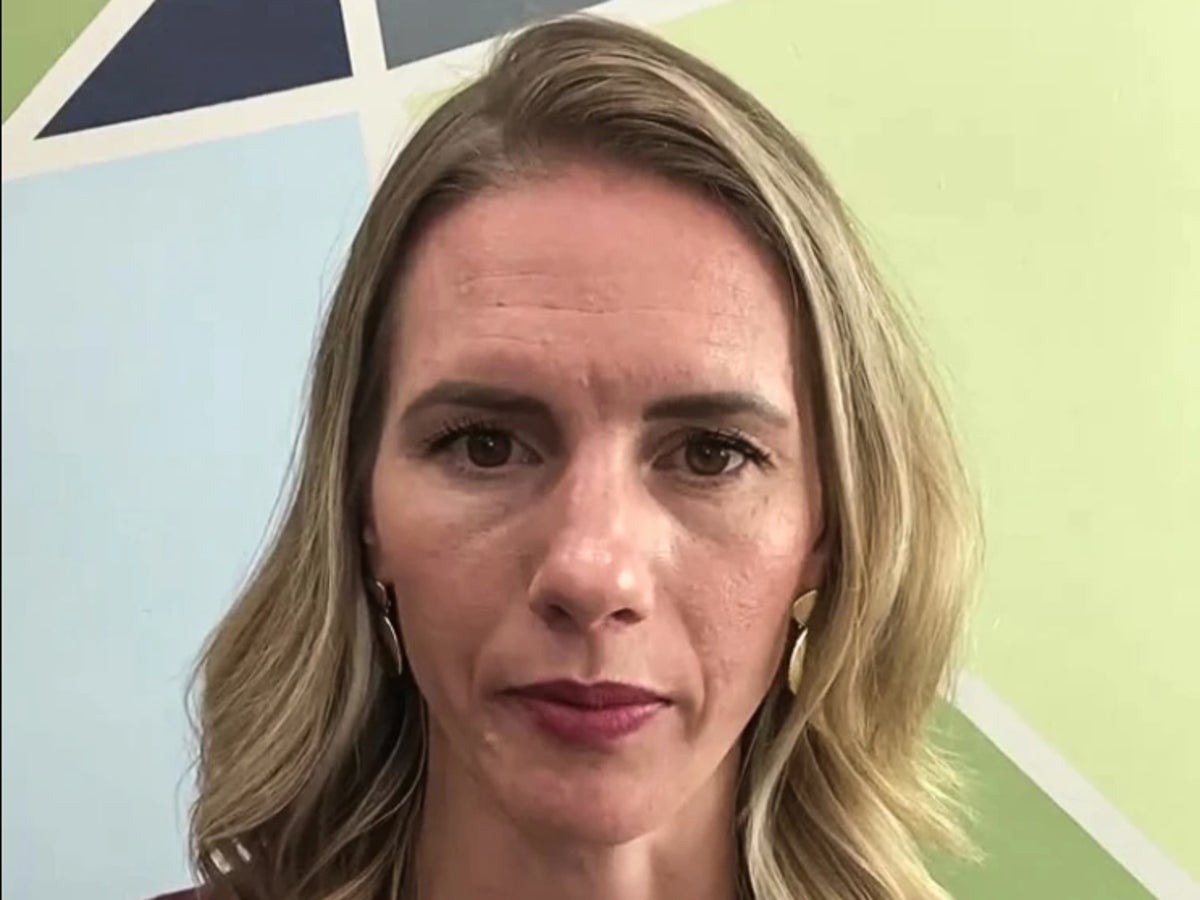 Recently arrested Ruby Franke claims she called police twice in 2020 to report two instances of threatening messages from her YouTube followers, according to police records obtained by insider.
Ms. Franke, 41, ran a YouTube channel called "8 Passengers" with her husband, Kevin Franke, in which they documented the everyday life of the couple and their six children.
She was arrested on child abuse charges on August 30 after her 12-year-old son allegedly climbed out of a window and frantically begged neighbors for some food and water.
In April 2020, Ms. Franke filed a police report and told an officer that she had received text messages from someone threatening her. The messages said they were "turning off their family" and asked them not to post on their social media for a week.
Ms. Franke and her husband Kevin Franke have six children, ranging from adults to teenagers to young children.
In June 2020, Ms. Franke made another call after receiving an Instagram DM from an account that shared her home address saying there was "looting in the place that actually deserves it."
A Springville Police cruiser was then parked outside Ms. Franke's home.
But over time, police records show that calls about the Franke residence began to focus on what was going on inside the house rather than her YouTube followers harassing the family.
In 2022, police conducted two welfare checks after concerned neighbors and even Franke's eldest daughter called to request one, police documents obtained insider show.
Neighbors told police during welfare checks that Ms. Franke repeatedly left her children home alone while she visited her business partner, Jodi Hildebrandt, who lives several hours away. According to the neighbors, she allegedly imposed "strict rules on them not to go anywhere or do anything."
Shari Franke, the YouTube influencer's eldest daughter, requested a wellness exam on Sept. 18, 2022, after hearing from neighbors that her mother had left her siblings unattended for five days while she was in Utah, the documents say.
Mr. and Mrs. Franke started their YouTube channel in 2015, where they documented their family's everyday life and presented their strict parenting methods and punishments, which attracted a lot of criticism online.
After a young boy, later identified as Ms. Franke's 12-year-old son, climbed out the window to beg neighbors for food and water, police discovered that Ms. Franke was allegedly abusing her children.
Police said the child "appeared to be emaciated and malnourished, with open wounds and tape around his extremities." Ms Franke was arrested after police found another child in the house with similar wounds.
She was arrested on August 30 along with her new business partner, Ms. Hildebrandt, who ran the therapy company Connexions Classroom and appeared in YouTube videos with Ms. Franke.
Ms. Franke's trial was scheduled for Sept. 21, but Utah State Court officials said they needed "additional time to review extensive findings," it said KUTV. According to court documents, the hearing will be "rescheduled to a date after October 5, 2023, at the discretion of the court." Fox 13.