Russell Brand News: Katy Perry and Dannii Minogue Comments Resurface; Comedian endorsed by Elon Musk and Andrew Tate amid rape allegations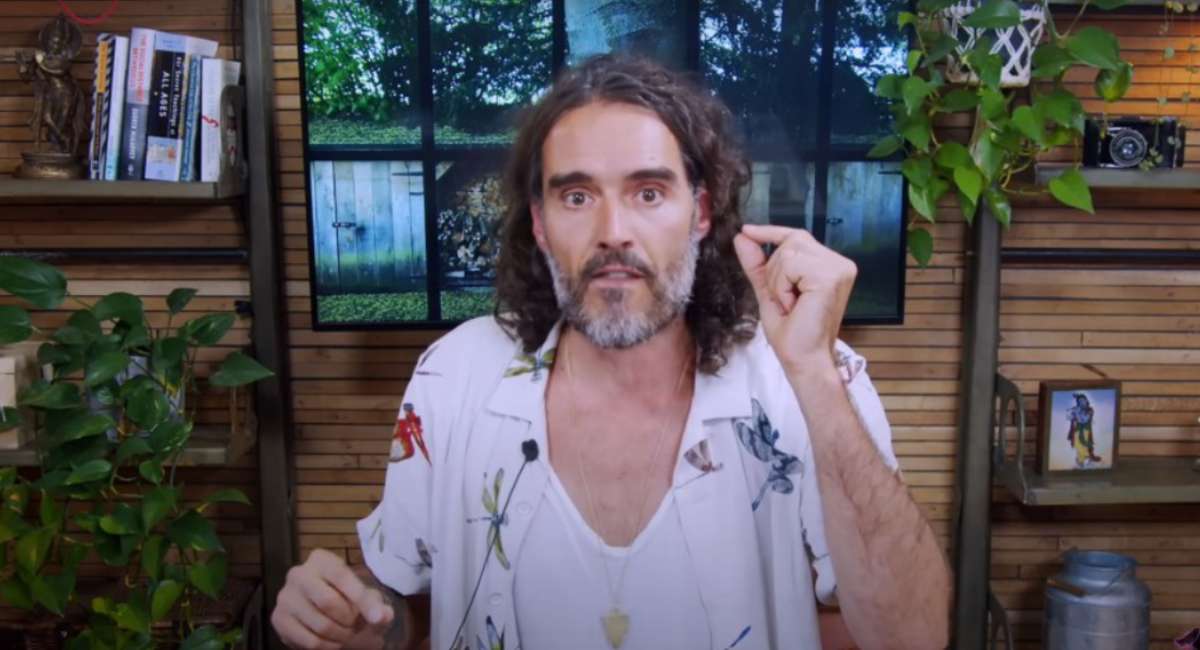 Embarrassing moments in an interview with Russell Brand
The BBC and Channel 4 have pledged to investigate claims about comedian Russell Brand after he was accused of rape, sexual assault and emotional abuse by four women at the height of his fame.
The alleged assaults occurred between 2006 and 2013, when he was a presenter for BBC Radio 2 and Channel 4, and include an attack on a 16-year-old girl.
Channel 4 removed all programs linked to Brand from its website after the explosive allegations emerged.
Meanwhile, resurfaced interviews reveal that his ex-wife Katy Perry described his behavior as "very controlling", while pop star Dannii Minogue also described him as a "vile predator" in 2006.
The Metropolitan Police said it was aware of "media reports of a number of allegations of sexual assault" but had not received any related reports.
The 48-year-old vehemently rejected the "very serious criminal allegations" in advance Sunday Times Article and an expose broadcast by Channel 4 broadcasts Program.
When the allegations emerged on Saturday, Brand gave a sold-out performance in London, where he told viewers they would "appreciate" that there were certain things he wasn't allowed to talk about.