Russell Brand reports: Comedian postpones all tour dates as former Channel 4 editor calls allegations a 'MeToo' moment for television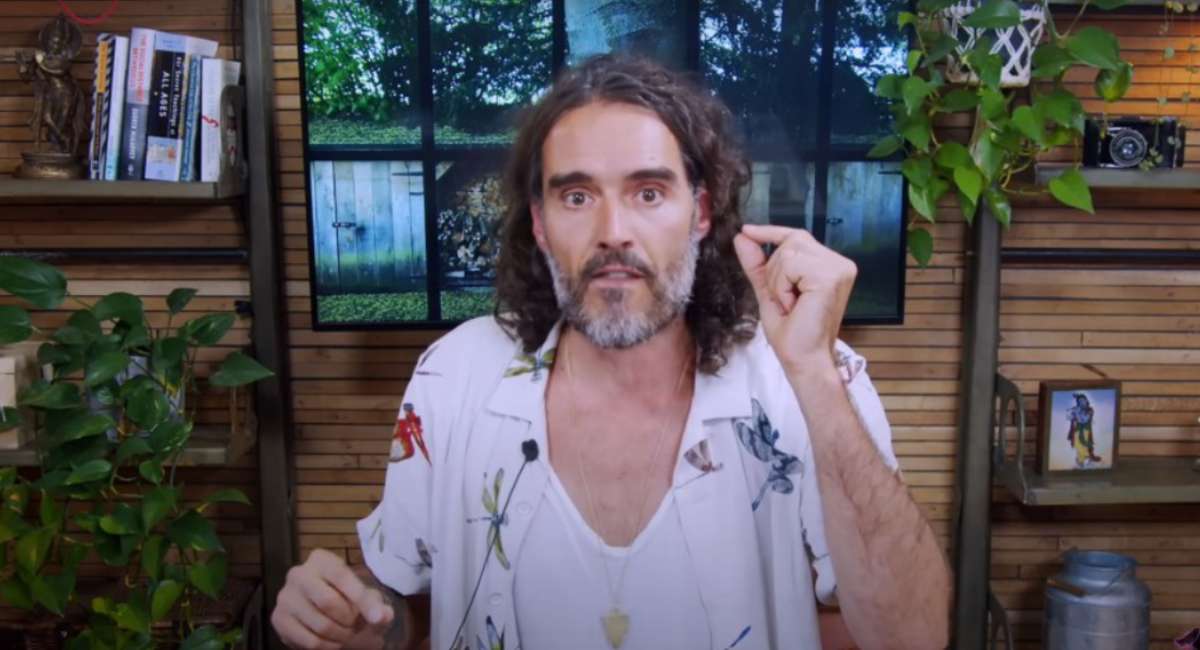 Embarrassing moments in an interview with Russell Brand
Russell Brand's final tour dates have been postponed as the Metropolitan Police received a report of an alleged sexual assault in Soho in 2003 after a series of allegations were made against the comedian.
With him scheduled to perform at three more venues in September, a statement from the show's "Brand's Bipolarization" show organizers said on Monday: "We are postponing these few remaining fundraising shows for addicts, we don't like doing it – but we know you do will understand." ."
Meanwhile, a Met spokesman confirmed officers are "in contact" with a woman who reported an alleged sexual assault to police on Sunday, after Brand was accused of rape, sexual assault and emotional abuse of four women between 2006 and 2013.
This comes as Katy Perry's comments regarding the circumstances of her split from Brand resurfaced. The 38-year-old previously revealed that her ex-husband ended their relationship via text message, describing instances where he behaved "very controlling" during their relationship.
Since publishing their joint investigation with Channel 4's Dispatches on Saturday, The times And The Sunday Times claimed that several other women had made allegations against Brand and that these were now being "rigorously investigated."
The BBC and Channel 4 have pledged to investigate the claims about the former presenter, while Channel 4 has removed all programs linked to Brand from its website.
The comedian has vehemently denied the "very serious criminal allegations" and said his relationships have "absolutely always been consensual". His father, Ron Brand, has also come to his defense, calling the allegations a "vengeance."
If you have any information relating to the allegations against Russell Brand that you would like to share with The Independent's reporting team, please email newsdesk@independent.co.uk