Russell Brand says the British public is 'damned stupid' to 'take' the coronation of King Charles.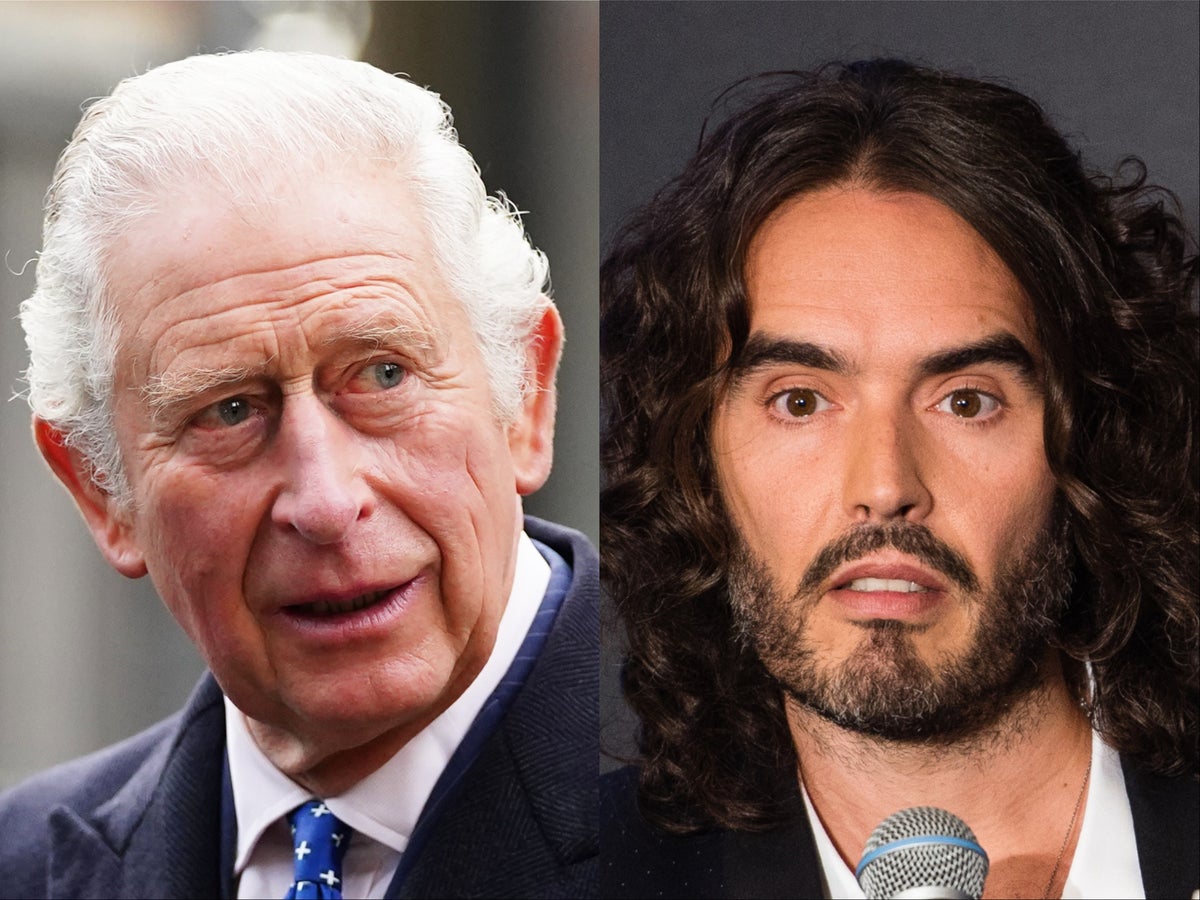 Russell Brand opposed the royal family and the coronation of King Charles III.
The British monarch will officially ascend the throne in a lavish coronation ceremony at London's Westminster Abbey on Saturday.
Speaks on his podcast Stay free with Russell Brand, the comedian said: "The whole censorship is based on the idea that we're too damn stupid to understand anything. And maybe to a certain extent we are. Because we are willing to endure expensive ceremonies to anoint more kings.
"Let's face it, the death of Queen Elizabeth II meant this is time for a radical assessment and review of whether or not we even need a monarchy. And the answer to that is no, we don't. After all, what is a monarchy?
Brand then examined a news story that reported public support for the monarchy is now at an all-time low.
"People are actually over it," he said. "But you won't hear much about that.
"All the paraphernalia, pageantry and ceremonies are designed to distract you from the bizarre fact that you are worshiping an ordinary family – apart from the fact that they have extraordinary wealth."
Brand then mocked a segment on Sky News that focused on a life-size bust of Charles made entirely of chocolate.
"The thing about the royals is that you have to carefully control a narrative," he added.
"You have to cultivate an idea and an image that makes it acceptable to have something so antiquated and old-fashioned at the center of a society, to constantly distract people from the fact that not only the institution itself is against your interests – because of the concentration of wealth – but what it portrays systemically is against your interest: unequal hierarchical structures."
Follow the latest updates on the coronation here.