Russia Ukraine news latest: Putin scrambles to convene currency control meeting over economic fears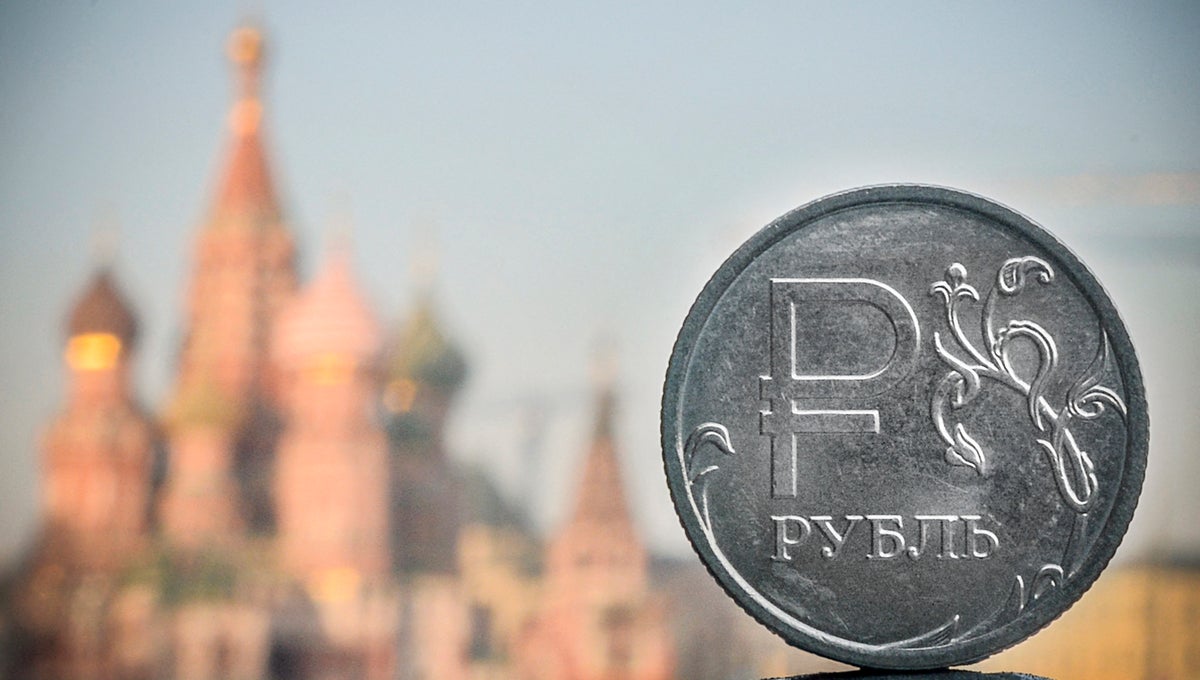 Huge plume of smoke rises after a massive explosion at a factory in Moscow
Vladimir Putin is believed to have held an emergency meeting to discuss government currency controls, the latest sign that Russia's war in Ukraine is hurting its own economy.
Mr Putin was expected to hear proposals from his Treasury Ministry yesterday that would require exporters to claim part of their foreign earnings in rubles, said two people who were aware of the developments Financial Times.
It is the first such proposal for increased currency controls being discussed in the Kremlin since the all-out invasion of Ukraine.
The Russian ruble has become one of the worst-performing currencies in the world in recent months, and the country's central bank has stepped in to halt the decline, including an extraordinary 3.5 percent hike in interest rates.
On the battlefield front, Ukrainian troops recaptured the village of Urozhaine from Russian troops in the south-east yesterday, but warned that the situation on the north-eastern front would deteriorate due to Russian counterattacks.
Urozhaine is the first village retaken by Kiev's troops since July 27, when Ukrainian troops pushed through heavily mined Russian defenses.