Russia Ukraine war latest: Putin's troops 'suffering key weaknesses' as Moscow 'hit by drone attack'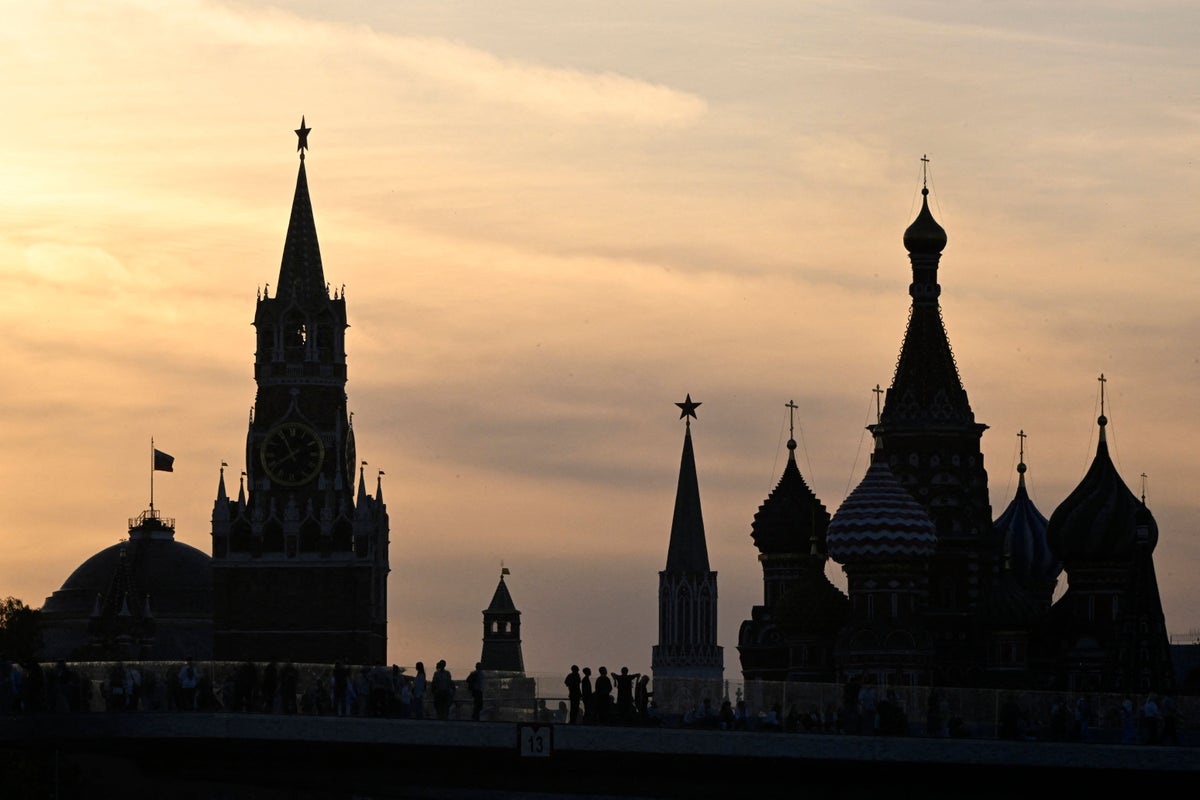 Rescuers dig through rubble after a school was fatally hit in Ukraine
According to the British MoD, Russian troops continue to suffer from "key weaknesses" in the face of Ukraine's counteroffensive.
The Defense Ministry said the Kremlin's forces were particularly hard hit by "overloaded units" and a shortage of artillery ammunition.
Earlier, Russia said that at least five drones en route to Moscow were intercepted in the sky over the capital region this morning.
The Russian Defense Ministry claimed that Russian air defenses destroyed four of the drones and that the fifth was intercepted and crashed. Kiev has so far neither confirmed nor denied the reports.
According to Russian news agencies, officials at Moscow's Vnukovo Airport have diverted several flights and restricted flight schedules for takeoffs and landings.
No reason was given for the diversions and there was no immediate confirmation that this was linked to the reports of drone activity.
The drones were shot down near the village of Valuevo, 30 kilometers southwest of the Kremlin.
No immediate casualties or damage were reported.