Russia-Ukraine war latest: Zelensky says Kyiv could be on brink of big breakthrough: 'They will run'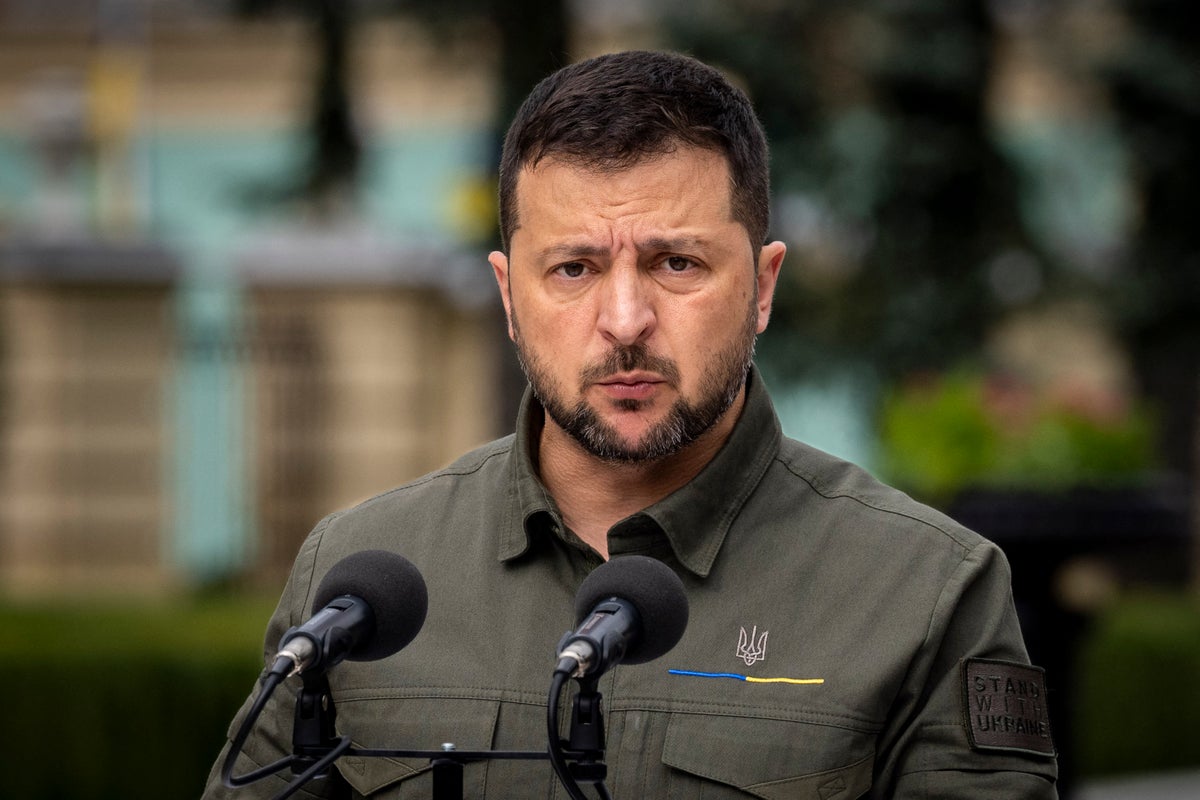 Ukraine could achieve a major breakthrough in its counteroffensive before changing weather conditions make its advance more difficult, says President Volodymyr Zelensky.
Mr. Zelensky's forces have broken through the first of Russia's three main defense lines in Zaporizhzhia and could make further progress in the coming weeks, he said, although a breakthrough will not come "tomorrow or the day after."
"If we push them [Russia] They will flee from the south," he told The Economist in an interview.
This came after US military chief General Mark Milley said Kiev could have just 30 days of fighting left before Ukraine's notoriously wet autumn weather makes movement on the battlefield difficult.
Gen. Milley said the rains would make maneuvering "very difficult" for both sides.
Mr. Zelensky reiterated assessments by his military and Western intelligence agencies that Ukraine was making significant, if modest, progress in the east and south.
"It is crucial to keep morale high. That is why even limited progress on the front lines is essential," Mr. Zelensky said. "Now we have movement. It is important."