Russia-Ukraine war live: Putin troops leave the Donetsk front line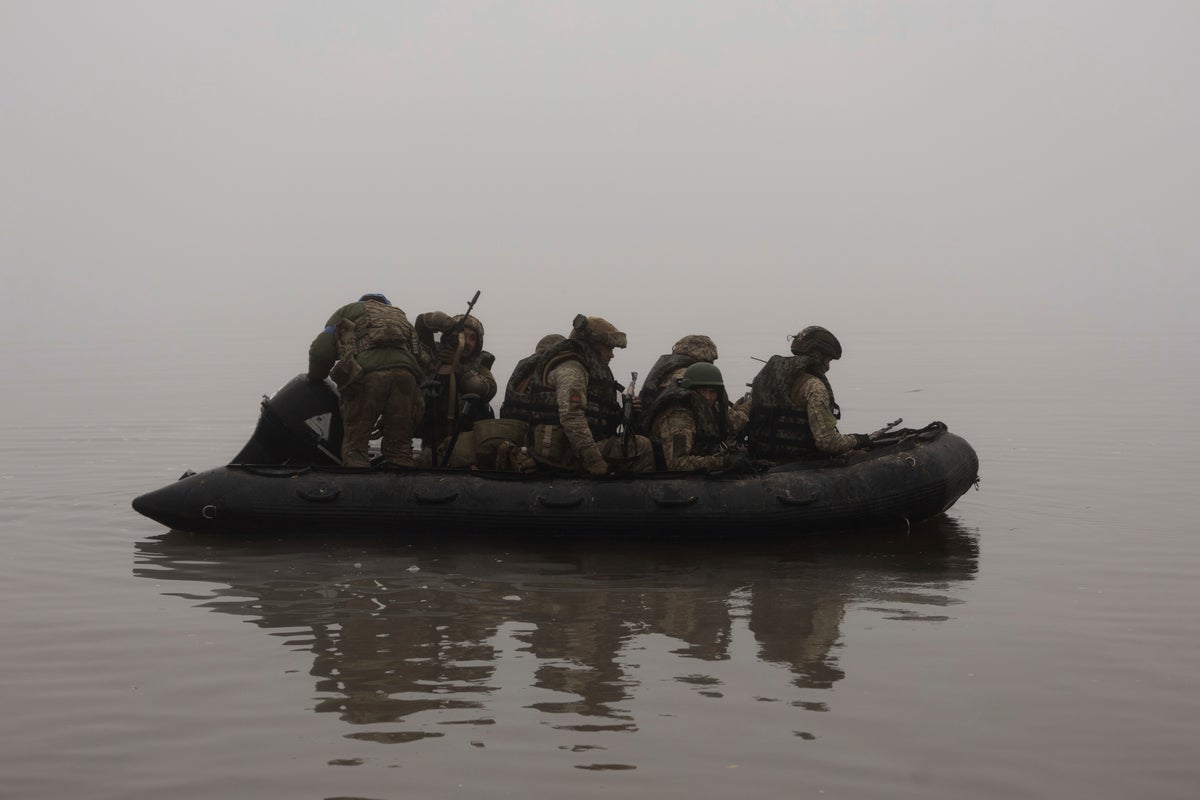 New Foreign Secretary David Cameron meets Zelensky
Vladimir Putin will set out Russia's view of the "deeply unstable world situation" in a shocking G20 speech this week, the Kremlin said, as Ukraine claimed more Moscow troops were leaving the front lines in Donetsk.
Ukraine's military is preparing for a "third wave" of Russian attacks on the key city of Avdiivka – but a spokesman claimed Moscow is being forced to rely increasingly on punitive recruits and reservists because its soldiers refuse to take part in high-fatality attacks.
Further south, Kiev's forces claimed they had pushed Putin's forces back three to eight kilometers along the banks of the Dnipro River, marking the first significant advance by Kiev's forces months after beginning an extremely slow counteroffensive.
Ukrainian and Russian forces were holed up on opposite sides of the vast waterway in Kherson for more than a year until last week when Kiev claimed to have finally established several bases on the river's eastern bank.