Russia Ukraine war live: Putin's threat of using tactical nuclear weapons is 'real', warns Biden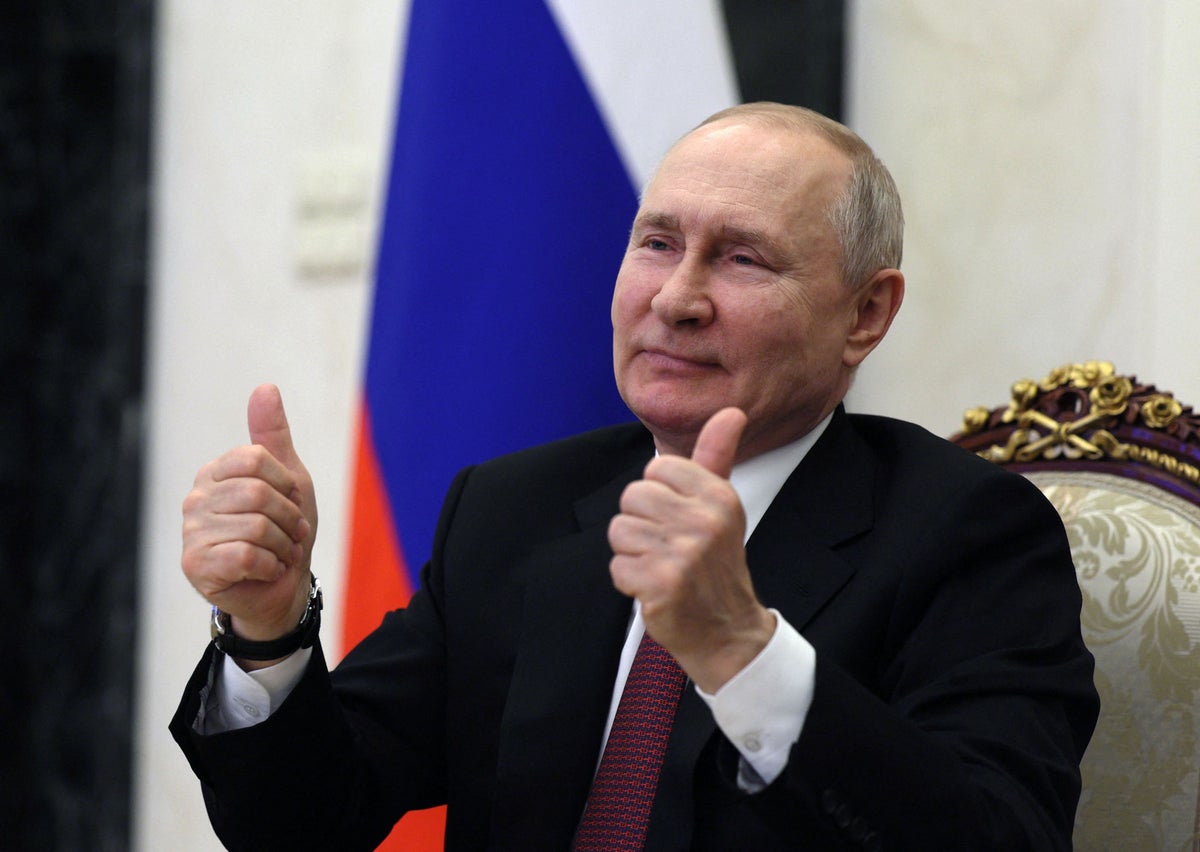 Drone footage shows extent of destruction in Odessa after Russian attack
The threat of Vladimir Putin's use of tactical nuclear weapons is "real," US President Joe Biden said as the war in Ukraine nears 500 days.
"When I was out here about two years ago and said I was worried the Colorado River was going to dry up, everyone looked at me like I was crazy," Mr. Biden said in California.
"They looked at me like they did when I said I was worried that Putin might use tactical nuclear weapons. It is real."
Belarusian President Alexander Lukashenko, Russia's staunch ally in the ongoing invasion of Ukraine, last week confirmed Moscow's delivery of tactical nuclear weapons to his country, claiming some of the nuclear weapons are three times more powerful than the nuclear bombs the US dropped on Hiroshima and Nagasaki had in 1945.
This is Russia's first such use of warheads, shorter-range, lower-power nuclear weapons that can be used in a war, outside its borders since the fall of the Soviet Union.
As the war enters its 481st day, Volodymyr Zelenskyy said Ukrainian defenders were making progress and that there were no lost positions, "only liberated ones".