Russia Ukraine war live: US sends depleted uranium to Kyiv as blast reported near Rostov military base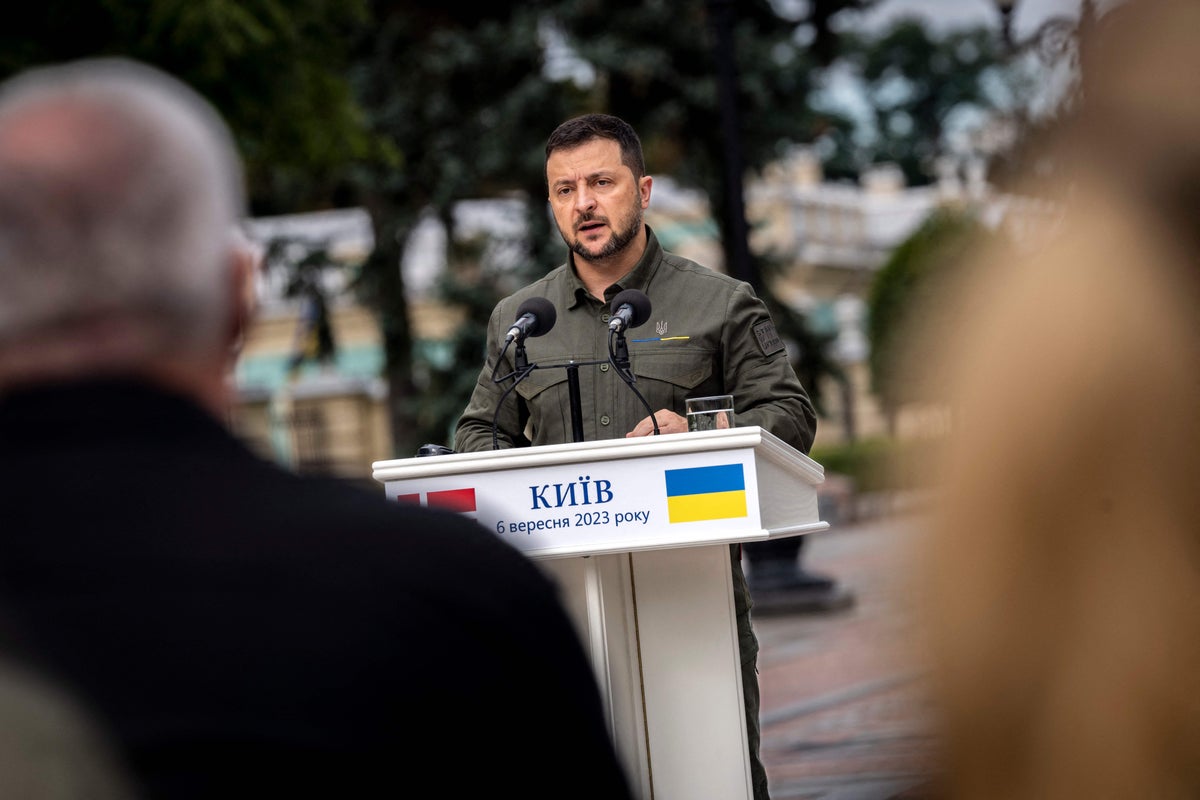 Russia has criticized the Biden administration's plan to send depleted uranium weapons to Ukraine after the Pentagon announced a new $175 million (£140 million) security aid package for the war-hit country.
Russia's deputy minister accused Washington of a "criminal act" by attaching controversial depleted uranium shell-penetrating ammunition to Abrams tanks, while Moscow's embassy in the US said the military aid was an "indicator of inhumanity".
However, during its more than 20-month-long all-out invasion of Ukraine, Russia has deployed hypersonic missiles and thermobaric weapons on civilian targets.
Explosions this morning rocked the Russian city of Rostov near a military base that played a key role in the Russian invasion.
Russian officials said several drones were shot down in southern Rostov, Bryansk, in the early hours of the morning.
At least one person was injured as the attack damaged three buildings and several cars. Russian officials claimed its air defenses shot down two Ukrainian drones targeting the city, which is just 100km from the front line.